Pasadena Rent Control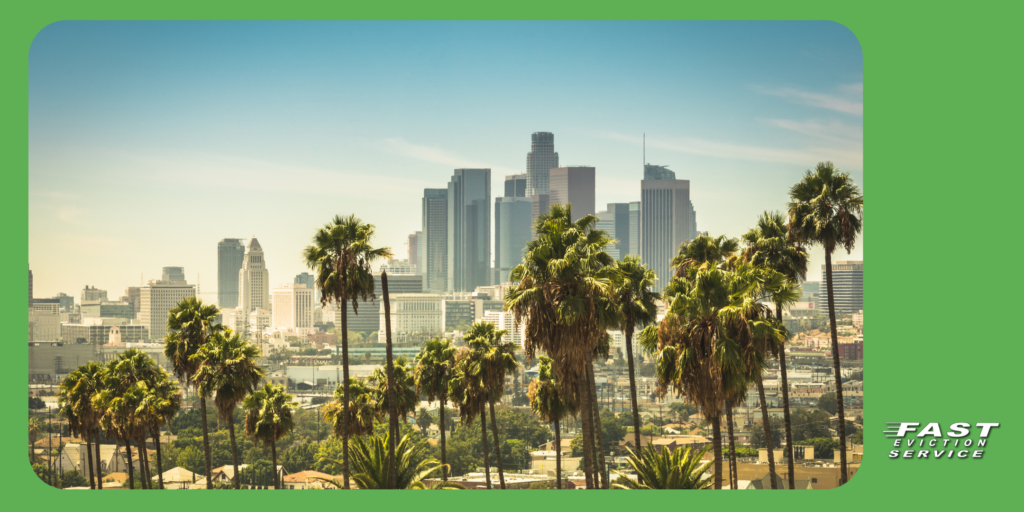 Limits on Rent Increases
Landlords are restricted to a single rent increase per twelve-month period, and the rate of increase cannot exceed 75% of the annual rate of inflation. This limitation on rent increases is valid until September 30th, 2023, and is dependent on the tenant's move-in date.
Rollback on Rent
Beginning May 17, 2021, renters occupying units that were constructed before February 1, 1995, and are not considered a condo or sole unit on a lot, can revert to the rent they were originally charged for the space, irrespective of the subsequent rent increases.
If landlords wish to increase the rent beyond the level set on May 17, 2021, they must provide their tenants with a 30-day notice of the rent increase.
Landlords are limited to a maximum rent increase of 6% for tenants who moved in before the specified date.
For tenants who moved in after the mentioned date, the allowable rent increase varies between 0.5% to 5%, depending on the month of their move-in.
Landlords are only permitted to increase the rent once every twelve months until September 30th, 2023, and the increase is based on the tenant's move-in date. This increase is not applied to the current rent, but rather to the rolled-back amount as described earlier. For tenants who moved in before May 17th, 2021, the maximum allowed rent increase is 6.0%. For tenants who moved in after May 17th, 2021, please refer to the table below to determine the allowable rent increase, which is zero for those who moved in after May 17, 2022.
In the event of significant problems with the unit, such as faulty plumbing or if the City of Pasadena has issued orders to fix the property and the landlord has not complied, the landlord is prohibited from raising the rent.
Eviction Protections
Evictions will only be allowed for just cause, which encompasses both at-fault and no-fault evictions. At-fault evictions, such as a tenant not paying rent or violating a lease, do not require the owner to provide relocation assistance. However, landlords who initiate no-fault evictions will be required to offer relocation assistance to tenants.
Other News in Pasadena
There will be a new rental board to oversee and enforce new rent control regulations in the City of Pasadena.
The city will establish a registry to monitor information such as property ownership, rental rates, and the presence of any filed complaints.
Visit https://www.cityofpasadena.net/measure-h/ for more information.