Finding a Good Property Manager – Key Qualities to Consider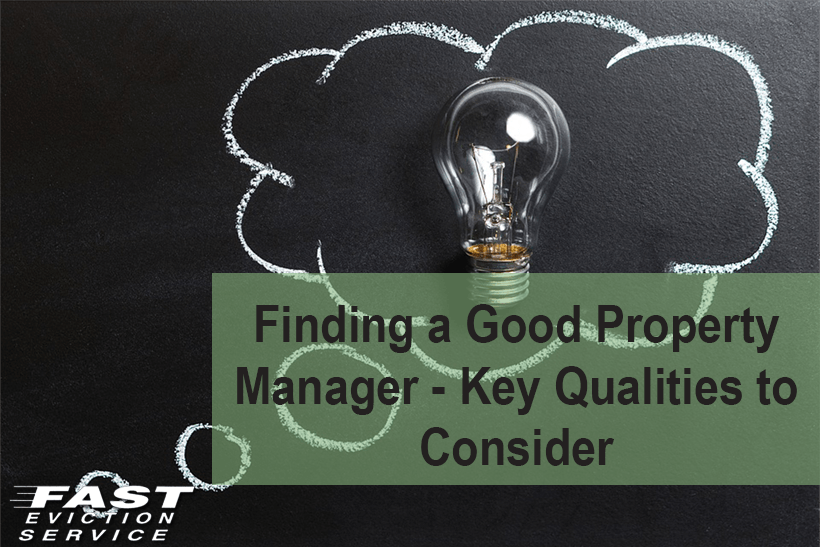 Although you may want to be a hands-on landlord, unless you have experience or lots of time, you will be advised to look for a property manager. With a third of the households being rented, there will be many people applying for most properties. As a result, you want to be sure to get the best tenant you can. Property management companies offer this service, but there are also independent agents. Regulation is minimal so be sure you know what you are signing up for. Using someone local makes sense as they will have good knowledge of the area and people. They should also be members of a professional organizations such as NARP.
Services Provided
Property managers provide a number of services, and it will be up to the landlord to determine which ones they need. Some will find and screen tenants, others will also be responsible for almost everything: fixing property issues, dealing with tenant complaints, and collect rent. They will only involve the landlord when serious issues arise. With a full agreement, even the paperwork will be handled by the property management company, including costs (such as gas, water, and electricity bills, garbage collections, and others.)
Property Manager Responsibilities
If the agent is taking responsibility for rent collection, and will be dealing with money, they should be registered with a known client money protection scheme. If there are any unforeseen events, such as fraud, then a tenant will not lose out on the return of their deposit. This requires a separate bank account being put in place, and this should be viewed before hiring. The scheme should also be government registered so that there can be no issues when issuing refund.
The property manager should be able carry out inspections both to deal with problems and ensure the safety of the property. They will need an array of workmen ready to deal with the repairs that need to be carried out. In some cases, they will even offer a gardening or handyman service.
The final thing to remember is that the property manager will have to be paid. Check their fees carefully and ensure all the services you want to be included are covered. The highest priced will not always be the best – and the cheapest not always the best value.
At Fast Eviction Service, help on any of the issues discussed in this article is simply a click or phone call away. Email intake@fastevict.com or call our office at (800) 686-8686 to discuss your questions for a free evaluation of your case.
Is It Time For You To Hire A Property Management Company?
Being a landlord involves devoting a lot of time to the job. If you hire a property management company it will be easier for you to deal with your tenants. The problem is that this is a costly venture and you will have to consider many things before deciding whether you should hire one or not. Read More...
Consider Hiring A Property Management Company
As long as your rental income is good you can afford a property management firm, and they can even help you increase it, which makes it even better. However, this is only so if you hire the right property manager, and if you do it wrong, the consequences can be great. Read More...