Alameda County Eviction Moratorium to End in April
The Alameda County Board of Supervisors has decided to let the COVID-19 eviction moratorium, which was the strictest in California and has been in place for nearly three years, expire at the end of next month. The vote took place on Tuesday.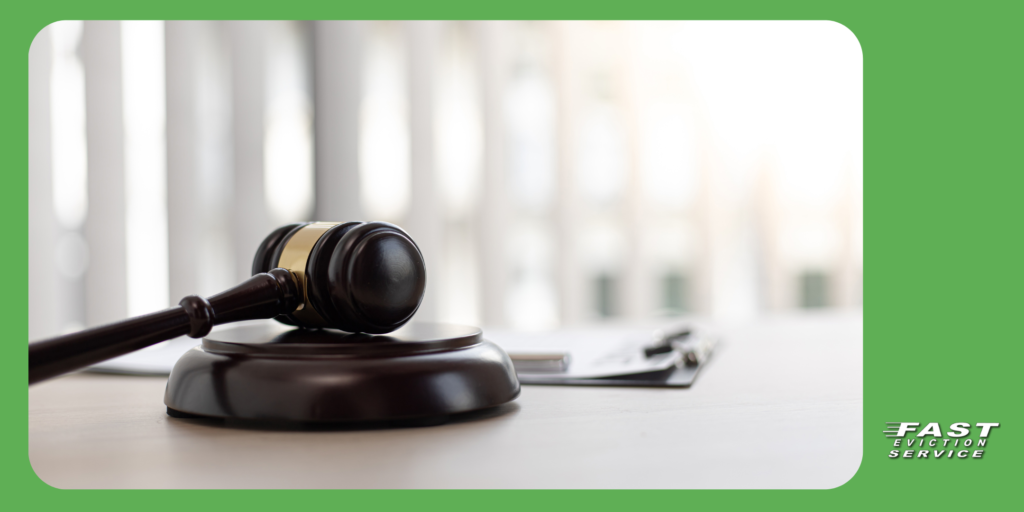 The pandemic-related eviction moratorium in Alameda County will be in effect until April 29. The countdown to its expiration started on Tuesday when the COVID-19 health emergency in Alameda County came to an end.
In addition to ending the eviction moratorium, the supervisors also voted against three housing regulations. These included a rent registry, restrictions on evicting tenants without just cause, and a "fair chance" ordinance that would have restricted a housing provider's use of criminal background checks when screening potential tenants. This decision was made during the Tuesday meeting.
Although the county moratorium is coming to an end, certain restrictions will persist. Alameda County tenants who were unable to pay their rent during the moratorium period will not face eviction for that debt, even after April 29, 2023. However, evictions can still occur for nonpayment of rent that accrues after that date. In addition, some cities in Alameda County, such as Oakland and Berkeley, still have their own eviction moratoriums in place. San Leandro recently extended its law as well.
It is worth noting that even after the expiration of all eviction moratoria, rental housing providers will still be obligated to follow other "just cause" eviction regulations. Some cities in Alameda County, like Oakland and Berkeley, have their own specific just cause requirements in place, whereas areas without local regulations are governed by AB 1482. This statewide law, which was passed by the Legislature in 2019, establishes a rent cap and enforces just cause evictions.