Los Angeles County Eviction Moratorium Extended Through January 31, 2022
On Tuesday September 28th, 2021, the Board of Supervisors voted to extend the Los Angeles County eviction moratorium through January 31, 2022. The temporary moratorium in LA County has been in effect since March 2020 and was set to expire September 30th, 2021.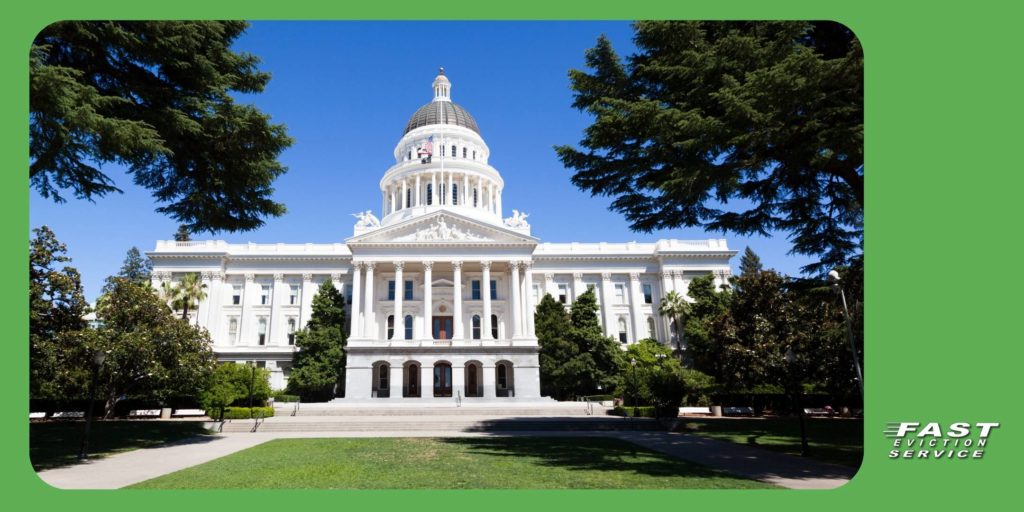 These protections were set to help residential, commercial and mobile home tenants become victims of eviction due to failure to pay their rent due to hardships caused by the COVID-19 pandemic. You can learn more about the original LA County temporary eviction moratorium here.
What is the COVID-19 Tenant Protections Resolution?
This is what the LA County temporary eviction moratorium was renamed to. The new resolution still continues to provide (some) protections against evictions against residential and commercial tenants.
As of July 1, 2021, a key modification included in the temporary eviction moratorium is the modification of the owner move-in exception.
The amended moratorium states that the property owner or a qualifying member of the family can move into max two units as their main residence if the property was purchased on or before June 30th, 2021. The moratorium adds the following criteria
The tenants of the rental unit must not have suffered financial impacts fro COVID-19
Owner must provide a 60 day notice
Property owner must pay tenant relocation fees
The owner or the qualifying family member must physically reside at the property for at least 36 consecutive months
LA County, under the Statewide moratorium, is not allowed to extend or establish "new" eviction moratoriums which are related to nonpayment of rent due to COVID-19 through March 31, 2022.
The COVID-19 Tenant Protections Resolution can only, at this time, extend protections for residential tenant evictions for reasons not preempted by the California moratorium. These include evictions due to nuisance, unauthorized occupants, pets, denial of entry of landlords, no fault and specific cases of owner move-ins. All protections of the Los Angeles County Temporary Eviction Moratorium are still in place for commercial tenants.
As of October 1st, 2020 through the extension of the LA County eviction moratorium (January 31st, 2022), tenants who fail to pay COVID-19 related rent are governed by the State's eviction moratorium (which expires September 30th, 2021). This means that tenants are protected from eviction for non-payment of rent if they
Pay at least 25% of rent due
Fill out and return a financial hardship declaration
Participate in the California Rent Relief Program
Residential LA County tenants who are vulnerable to an eviction are encouraged to apply to the state's Rent Relief Program to ensure they remain protected. Tenants who don't know if they have any resources available for them can call 1-800-593-8222 to explain their situation and receive help if available.