Rent Control Growth in California
Despite Proposition 10 being firmly rejected by sixty four percent of the voters in the 2018 election that would have repealed the Costa-Hawking Rental Housing Act which places limits on municipal rent control ordinances statewide – rent control has continued to grow in California since the election.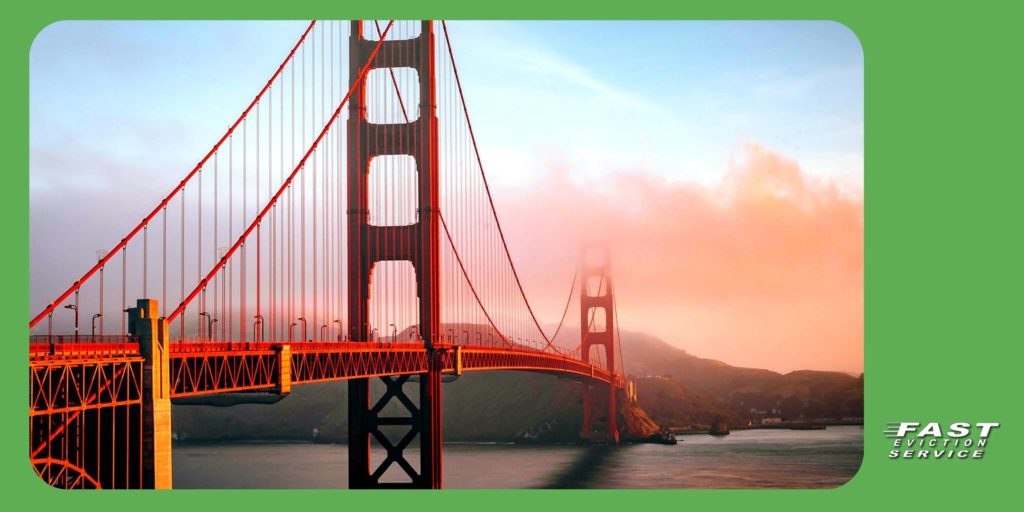 The Los Angeles County Board of Supervisors extended and expanded the LA Rent Stabilization Ordinance into unincorporated parts of the county with an annual cap of 3% on rent increases.
Unincorporated areas of Los Angeles County represent more than 65 percent of the County – 2,653.5 square miles that includes approximately 1 million people living in these areas – representing one of the greatest single increases in the growth of rent control in California in years!
The LA Board of Supervisors also expanded Just Cause Eviction to apply to all rental units constructed before 1995, and includes Single-family homes and condominiums. It allocates money for the creation of a Rental Registry System to oversee the rent stabilization program and the enforcement of its policies on tenant protections and mobile home regulation.
The City of Glendale has also recently introduced a 5% freeze in rents and forces landlords to pay relocation expenses if rents rise 7% per year or more. Pasadena expanded their rent control regulations and Inglewood implemented a "temporary" rent control ordinance.
These expansions of rent control in California have happened despite voters overwhelmingly defeating Proposition 10 last fall. And while most of these actions have proceeded on a stated "Temporary" basis, ask yourself. Like most Government taxes – do "Temporary" rent control laws ever go away? Very, very rarely!
Huntington Beach briefly tried it on trailer camps in 2014, but soon abandoned it. The overwhelming trend however is that rent control begins as a "Temporary" measure to provide an alleged solution to affordable housing, and once established continues to expand and grow with more and more regulations.
However, the defeat of Proposition 10 hasn't stopped a flurry of new bills introduced in the California Legislature this year targeting the housing industry this year, including one that would allow local governments to enact rent control on buildings that are more than 10 years old, and a statewide prohibition on rent increases above a yet to be determined amount.
This is why the defeat of Proposition 10 was so important because the repeal of the Costa-Hawkins would have allowed cities and counties to impose rent control on single-family homes or apartments built after 1995, the year the law was passed.
If the Costa-Hawking Rental Housing Act law had been repealed, it would have opened the floodgates to restrictions being placed on landlords across the state at a rate that has never been seen before. California politicians would have been given much more power to dictate to property owners what they can charge for rent.
How does rent control effect the economic equations of rental property ownership? In two very important ways. It effects the overall total amount of income that can be charged by landlords on a rental property in a given year, as well as the resale value of that property in the future.
Rental Property sales in places like the Westside – Los Angeles County area typically sell for nine to eleven times annual rents. So rent control, by controlling the amount of rent that a property can generate in a year also has a major impact on property resale value.
By capping the return developers can expect from their investment, economists usually take an unfavorable view of rent control. This is especially true in California, where land and construction costs tend to make all but the most high end real estate developments unprofitable.
The belief that rent control is the solution to affordable housing unfairly shifts the burden of a complex social problem disproportionately onto the backs of landlords in a manner that artificially undermines the value of rental property in California. Despite Proposition 10 being soundly rejected by voters it hasn't stopped politicians from trying to do what the voters rejected!
At Fast Eviction Service, help on any of the issues discussed in this article is simply a click or phone call away. Email intake@fastevict.com or call our office at (800) 686-8686 to discuss your questions for a free evaluation of your case.
Los Angeles, California Landlord Rent Control Rules
The tenant rights in California are more generous than in many other states of the U.S. The landlords in California must not forget that being a landlord is a business, and if they don't take serious actions and steps against the non-paying tenants, their businesses will eventually suffer. This is particularly true of Los Angeles, California landlords that have some of the stricter rent control statutes in the country. Read More...
When Must A Landlord Pay Relocation Assistance Under Larso?
The Ordinance has set up a formula for the payment to the tenant for relocation assistance when the landlord wants to evict a tenant in a rent control property for a not for cause eviction. The amount of the relocation payment will depend on whether the tenant is an eligible or qualified tenant, the length of the tenancy and the tenant's income. The amount paid is per unit and not per tenant. Read More...