LA County Interim Rent Stabilization Ordinance Extended and Expanded
The Los Angeles County Board of Supervisors voted April 9, 2019 to expand and extend the terms of the Interim Rent Stabilization Ordinance until the end of the year.  Only affecting the county's unincorporated cities and unincorporated sections of cites, the County's website describes the ordinance as: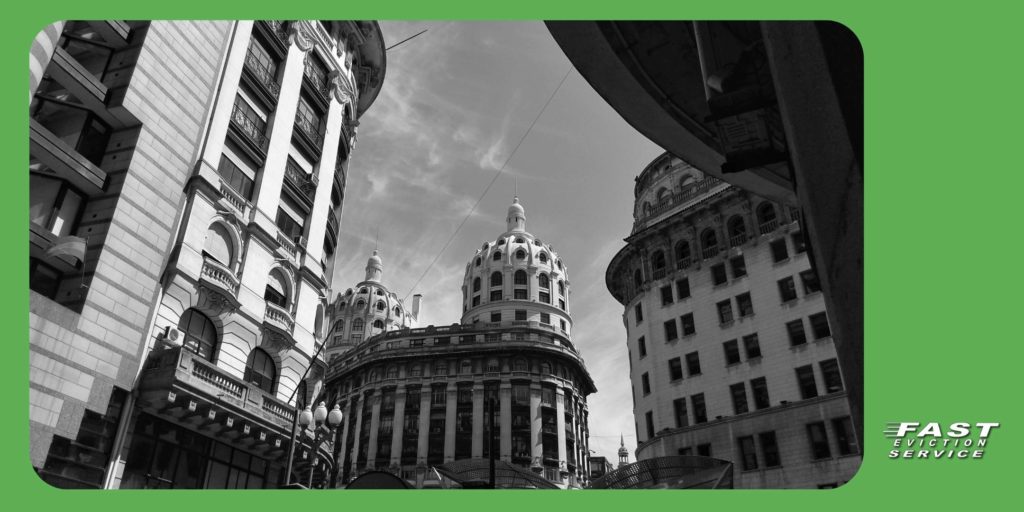 An annual cap of 3 percent on rent increases
Rent increases must be based on the legal "Base rent" a renter was paying on Sept 11, 2018
If you believe you are not receiving a fair return on your property, a process is in place for you to request to increase rent above the annual cap
You may only evict renters for specific "just cause" reasons
If you own 50 or fewer rental units, you are able to pass additional costs associated with the Measure W parcel tax to renters (approved by voters in the November 2018 election)
Rent increases over 3 percent in effect after September 11, 2018 are voided by the ordinance. If a landlord has already received rent from a tenant over this 3 percent limit, they must either return the over payment or give the renter a credit on rent due over a six-months.
The Board of Supervisors has the option of either extending the temporary ordinance or replacing it with a permanent ordinance. The ordinance has been expanded in two significant ways:
Just Cause Eviction will now apply to all rental units constructed before 1995, and includes Single-family homes and condominiums.
In addition to extending the renter protections, money will be allocated by the County through the creation of a Rental Registry System to oversee the rent stabilization program and the enforcement of its policies on tenant protections and mobile home regulation.
The original ordinance was originally set to expire on June 18, and will now remain in effect through December 31.
To find out if a property is in unincorporated Los Angeles County, visit the Los Angeles County Registrar-Recorder/County Clerk website at lavote.net/precinctmapand select "District Map Look Up By Address".
If you want to determine if a specific rental unit is eligible or have questions about the temporary Rent Stabilization Ordinance contact the Los Angeles County Department of Consumer and Business Affairs:
At Fast Eviction Service, help on any of the issues discussed in this article is simply a click or phone call away. Email intake@fastevict.com or call our office at (800) 686-8686 to discuss your questions for a free evaluation of your case.
Los Angeles, California Landlord Rent Control Rules
The tenant rights in California are more generous than in many other states of the U.S. The landlords in California must not forget that being a landlord is a business, and if they don't take serious actions and steps against the non-paying tenants, their businesses will eventually suffer. This is particularly true of Los Angeles, California landlords that have some of the stricter rent control statutes in the country. Read More...
Larso: What Rent Increases May Be Made?
Before a Los Angeles landlord can raise rent on an annual basis under the Los Angeles Rent Stabilization Ordinance or LARSO the landlord must serve at least a 30-day Notice of the change of terms of tenancy. Generally, under the 2018 LARSO published guidelines the landlord may increase the rent by three percent (3%) to eight percent (8%) every 12 months in accordance with the annual rent increase percentage, which is based on the Consumer Price Index (CPI). Read More...