Prop 21 Rent Control on November Ballot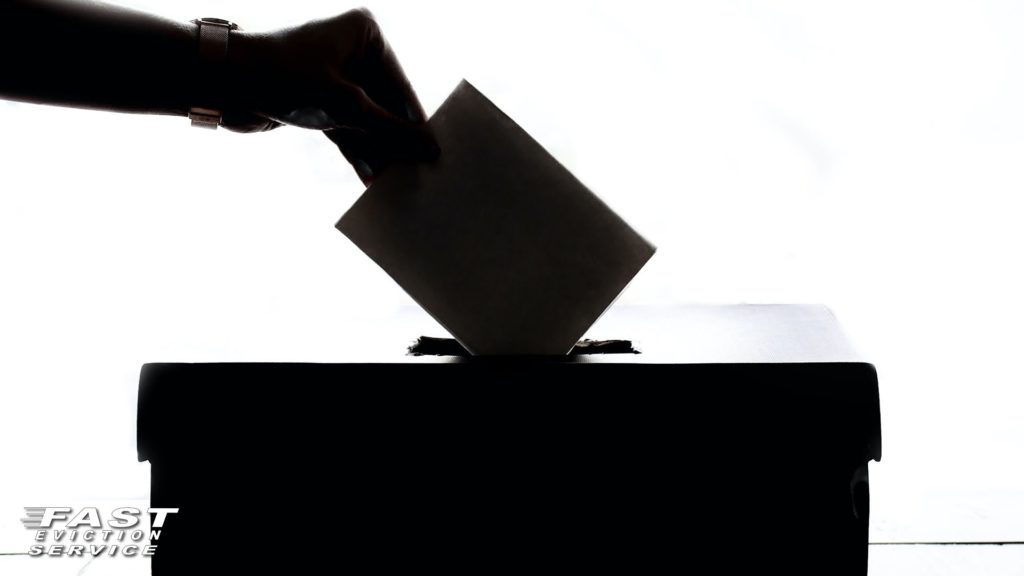 The housing freeze initiative, or Prop 21 as it will now be presented on the November 2020 ballot, aims to change part of the already existing rent control laws "Costa Hawkins". Industry experts believe it would only make housing in California worse and open up the possibility of extreme rent control ordinances on a local level. Many, in fact, are calling it Prop 10 2.0 because of its similarity of the bill that was shut down in 2018.
In short, the proposition looks to allow local government to enact rent increase caps on all types of housing including single family dwellings and condos.
There is nothing in the initiative that
Provides funding for affordable housing
Doesn't require local government to build new affordable housing
It doesn't provide relief for tenants
Experts agree that these types of initiatives only hurt the California housing industry by reducing the availability of affordable housing which will eventually cause rent increases.
This new initiative will also undermine the newly passed AB 1482 which came into law on January 1st, 2020 which provides stability for landlords and owners, protects renters from extreme rent increases or unfair evictions and also provides a plan for new housing to be built.
Vote NO on Prop 21.
For more information on how you can join the effort to defeat Prop 21, you can visit Californians for Responsible Housing.
At Fast Eviction Service, help on any of the issues discussed in this article is simply a click or phone call away. Email intake@fastevict.com or call our office at (800) 686-8686 to discuss your questions for a free evaluation of your case.
California Assembly Bill 1482 Faqs
AB 1482 is a California state-wide rent control bill that was signed by Governor Newsome on October 8th, 2019. It will take effect as of January 1, 2020 but covers any rent increases made as of March 15, 2019. This bill caps annual rent increases at 5% plus Consumer Price Index. Read More...