Oakland to Phase Out COVID-19 Moratorium
Late on Tuesday night, the Oakland City Council voted 7-1 to phase out the pandemic-era rent moratorium in stages by July 15, following hours of heated debate.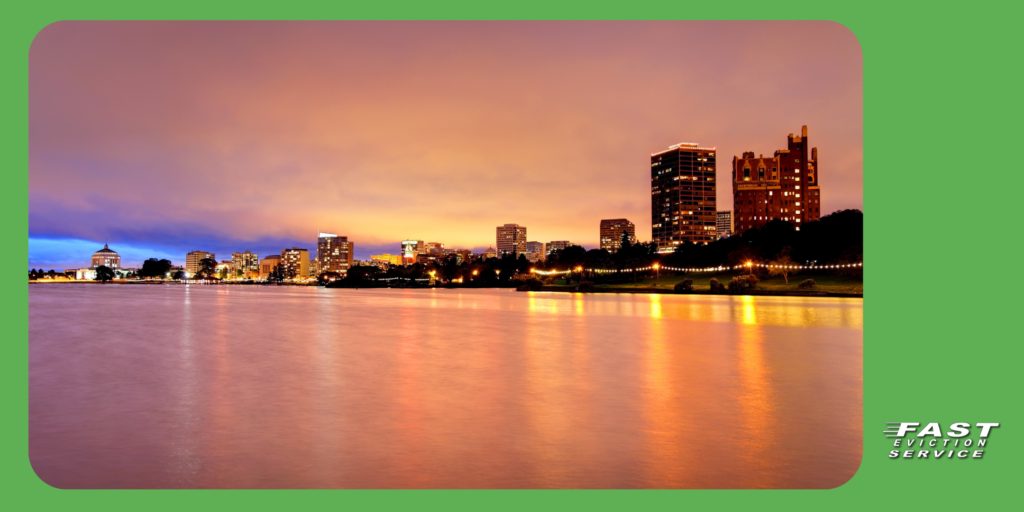 The topic has caused a lot of tension between landlords, who are owed thousands of dollars in unpaid rent, and tenants, who are concerned about being evicted and left without a home.
To prevent a surge of evictions, the council members have implemented lasting "just cause" safeguards for tenants.
The latest ordinance sets a schedule to terminate the moratorium, rather than linking the expiration date to the conclusion of the COVID-19 emergency in the area.
How will Oakland phase out the eviction moratorium?
The present ban on evictions will conclude on July 15, 2023. The following is the schedule:
Up until July 14, 2023 – Current eviction moratorium remains in place.
July 15, 2023 – Eviction and Late Fee moratorium protections end.
July 1st, 2024 – Rent increase moratorium ends.
Oakland has been among the final cities in the Bay Area, along with San Francisco, Berkeley, and San Leandro, to retain a moratorium on evictions.
Numerous small-scale landlords allege that their tenants are exploiting the policy, placing them in jeopardy of losing their means of living.
Please contact our office if you have any questions regarding the Oakland Eviction Moratorium.