How to Collect Rent on Time
Collecting rent on time is one of the top priorities for rental management. Unfortunately, the COVID-19 pandemic made it harder for landlords and property managers to collect rent on time. As millions of people tried to stay home as much as possible, collecting rent with the traditional methods proved to be obsolete. Additionally, millions of people lost their jobs during the pandemic, making it a mission almost impossible to collect rent on time, especially, if you manage more than one property.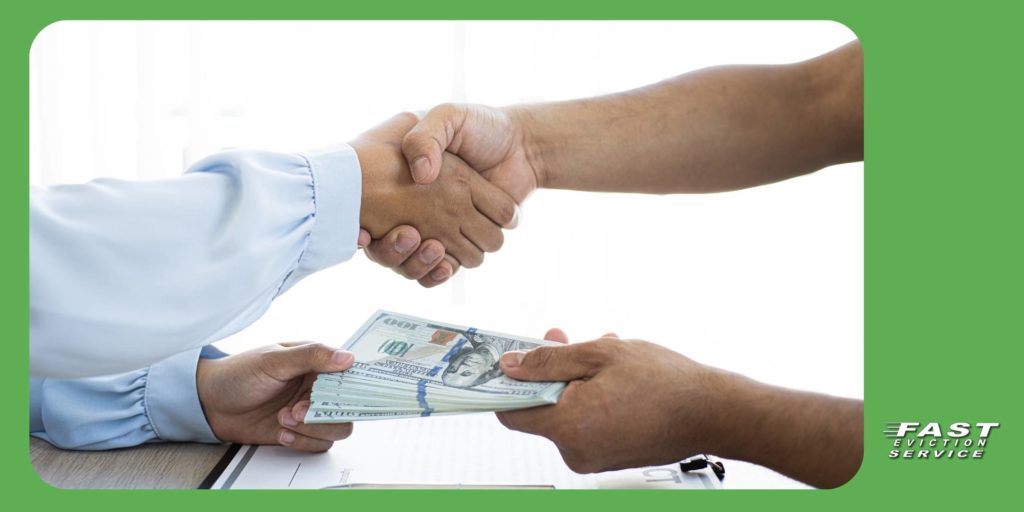 If you are already struggling with difficult tenants who fall behind on their payments now and then, the first thing that must be done is to let tenants know that you are aware of the problem. It might be as simple as tenants having issues completing the transaction if you happen to provide them with only one single option to do so.
Credit Cards
Offer tenants the option to pay using their debit or credit card. Landlords can either use card readers like Square or have tenants use services like Plastiq. By doing this, tenants might even be able to access benefits or rewards offered by their bank credit card issuers.
Split Rent
Many people are paid weekly or bi-weekly, having tenants make more than one transaction, according to their own schedule is something you should definitely consider. Traditionally, landlords are used to receiving one single payment a month, this can make it harder for tenants to save up if life happens.
Encourage tenants to make two to four payments per month, instead of one, if you have tenants who have historically struggled to pay in time.
The FlexPay Model
Traditional payment methods take time, having multiple steps in the process makes it unnecessarily difficult for young tenants who usually prefer to solve everything through their phones.
The FlexPay model allows tenants to use apps to pay rent on their own schedule. Under this model, tenants are able to program their payments throughout the month and the app will automatically take care of the monthly rental money, so as to avoid late fees. The rise of this model is no surprise at all, keep in mind that young renters tend to pay rent using online banking, in any of its forms.
The catch here is that management is required to accept e-checks or payments using ACH for tenants to be able to use these apps. So while it may be a great way to keep payments up-to-date, it might not be for everyone, especially small landlords.
PayPal
Co-founded by business magnate Elon Musk, Paypal is one of the most popular payment methods worldwide. This service allows both ends of the transaction to keep banking information details private since all it needs to complete a transaction is an e-mail address.
Using only the e-mail address you decide to register, tenants are able to transfer money instantly 24/7, rendering working days limitations irrelevant.
Deferred Rent Payments
This kind of agreement might not be for all tenants. After the COVID-19 compulsory lockdowns and the loss of jobs in the country, tenants found themselves unable to pay rent in full.
Landlords can make exceptions if the situation with a particular tenant is an extraordinary happening. Consider this option, only if the tenant promises to resume payments in the short term, and if you have a good relationship with the tenant.
Incentives
Consider rewarding tenants for making payments in time or in advance. In order to incentivize tenants to comply with the payment schedule, make sure to offer small benefits for doing so.
It can be as simple as offering small discounts when paying a certain number of months in advance, offering small gift cards, or even making small upgrades to the property or appliances in it.
The decision of what to use as an incentive will ultimately depend on the very particular situation you are dealing with.
Remember that extraordinary times call for extraordinary efforts. Maybe it's time to re-think the way you collect rent.