VIDEO: Eviction Mistakes Landlords Commonly Make and Should Avoid in California
Hello, my name is Cesar and welcome to Tips for Landlords & Property Managers brought to you by Fast Evict.com Law Group.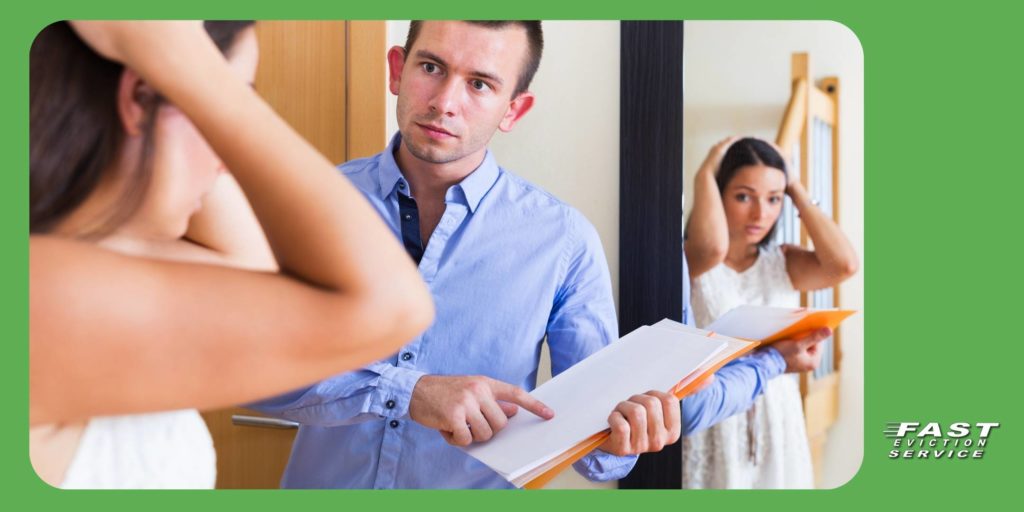 In this wepisode, we'll be covering some of the most common mistakes landlords and owners make during the eviction process in California. and now we're gonna see the things to keep in mind.
KEEP IN MIND:
*Each state has their own specific rules and eviction process. We cover California for the most part, so if you are out of state, while some of these tips may help you, I suggest you read up on your specific state and local laws.
-It's very important to understand the eviction process to avoid expensive delays
-Any mistake can cause your case to be thrown out, having to start the entire process all over again.
-The eviction process is a lot easier to navigate when you have a written and signed lease, proper notice filled out, properly served with proof of service, and anything that you feel may help such as images to damages, tenant ledgers, rent increase notices etc.
The next thing we're gonna talk about is no-brainer mistakes that could get you in legal trouble
Evictions can be frustrating and seem like the law always favors the tenant, but we must always remain calm and follow the LEGAL process of evicting even the worst of all tenants. Here are some super no brain mistakes you can make in a time of frustration that can cause a lot of problems.
*FORCING YOUR TENANTS OUT IN ANY WAY IS CONSIDERED A CRIME
*REPLACING LOCKS SO TENANTS GET LOCKED OUT IS ILLEGAL
*REMOVING/THROWING OUT TENANTS POSSESSIONS IS ALSO ILLEGAL, DON'T TOUCH ANYTHING
*CUTTING OFF UTILITIES LIKE ELECTRICITY, WATER, GAS ETC
*HARASSING AND/OR INTIMIDATING THE TENANT
*GETTING INTO A PHYSICAL ALTERCATIONS WITH THE TENANT
Now let's talk about the eviction process and some mistakes to watch out for.
The first part of the eviction process in California is to serve a notice. The most common type of notice is a 3 day notice to pay rent or quit when the tenant has fallen behind on rent, or a 3 day notice to cure or quit when some part of the rental agreement has been breached
keep in mind that serving a notice is the first of what sometimes could become a messy eviction process, avoiding mistakes here can save you time and money! so make sure you pay attention to detail.
On our next episode, we'll cover what comes next and more common mistakes to watch out for so your eviction process is smooth and hassle free. You can always visit fastevict.com or call us at 1-800-686-8686 for a free consultation.
Thanks for watching, we'll see you on the next one.