UD-101: Plaintiff's Mandatory Cover Sheet and Supplemental Allegations – Unlawful Detainer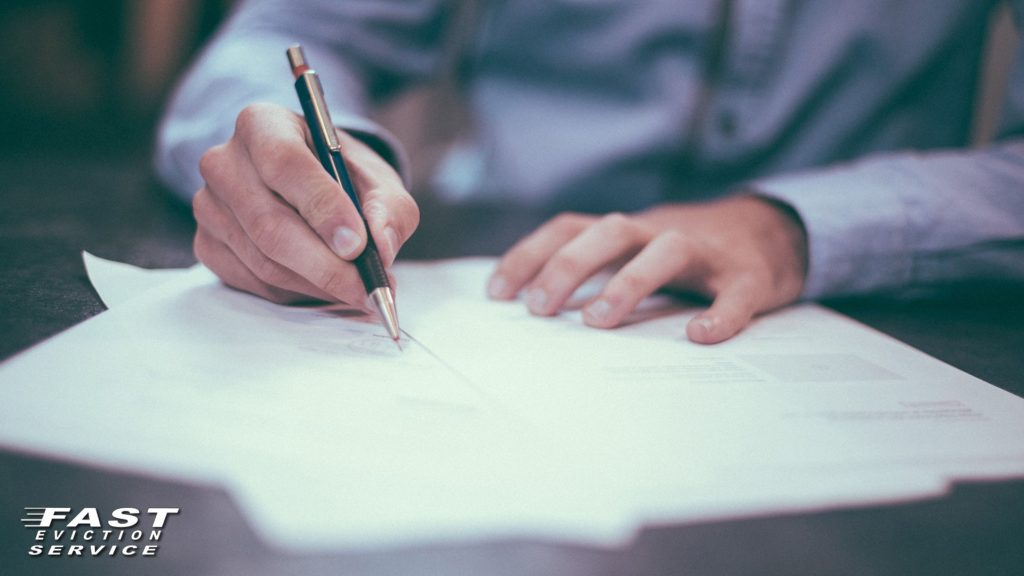 In this article, we'll go over the Plaintiff's Mandatory Cover Sheet and Supplemental Allegations – Unlawful Detainer. For the sake of time, we'll refer to this new form as UD-101 from this point forward. Please contact us for a free consultation.
As of October 5th, 2020, landlords are required to file a new form labeled UD-101 along with the eviction. The new form is a 4 page cover sheet which requires landlords to provide details as to why the eviction case should proceed during the COVID-19 pandemic. The form was introduced as part of the AB 3088 bill.
The new form will help give the judge the information they need to determine two things. Does the eviction case involve residential property? Or does it involve commercial property that is not covered by the COVID-19 Tenant Relief Act?. The second thing it will help them determine is if the complaint has to do with non payment of rent or another basis for eviction.
Keep in mind that, as of the publishing of this article, the courts are not carrying out evictions for non payment of rent, as established in AB 3088. The protections are in place until the 31st of January, 2021.
We'd like to add that other forms were created as well to assist tenants. For example, UD-104 gives the tenant an opportunity to prove there was good cause for not providing the landlord a declaration of COVID-19 related hardships as required by AB 3088. The declaration is required by the tenant after the landlord serves them a 15 day notice for nonpayment of rent.
Do you think this is fair, considering landlords get no breaks when it comes to meeting deadlines and requirements? Please contact us if you have any additional questions about the most current eviction process procedures.