Top Questions Tenants Will Ask Landlords
To ensure that the property you are moving into meets your needs and expectations, it's important as a tenant to ask your landlord a series of questions before signing the lease. Here are the top ten questions that you should consider asking your landlord prior to moving in.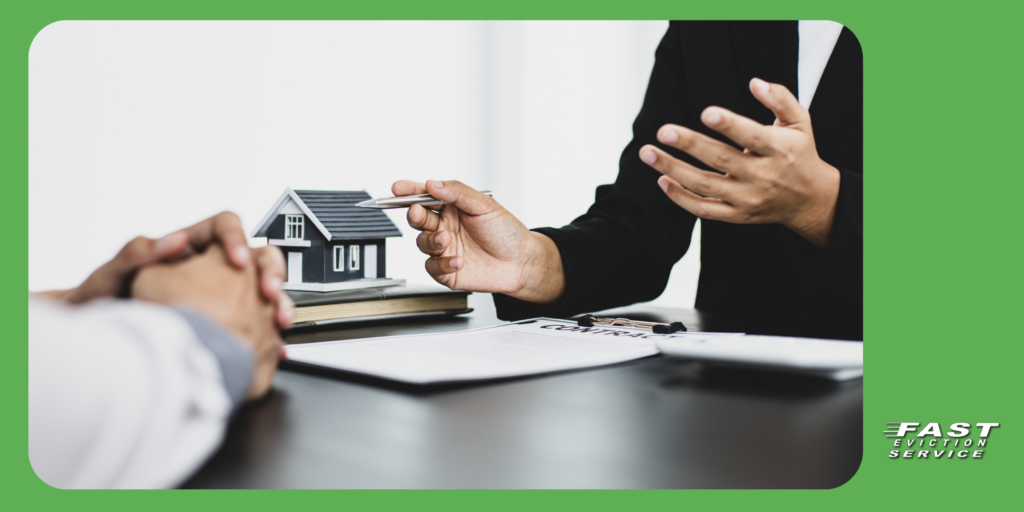 How Much is Monthly Rent?
Paying rent every month is one of the most substantial expenses your tenant will encounter. Therefore, it's crucial to have a clear understanding of what's covered in the rent and any potential extra charges your tenant may have to bear, including utility bills, parking fees, or expenses related to pets.
How Long is the Lease?
Being aware of the lease duration is crucial, but it's equally important to ask about the terms of renewal. Will your tenant need to sign a new lease, or is it possible to transition to a month-to-month agreement once the initial lease term is over?
What is the Rent Increase Policy?
The tenant will most likely ask you about your policy on rent hikes and how frequently they plan on raising the rent. Additionally, the tenant could also inquire about the amount of notice you'll provide before implementing any rent increases.
Do you Offer Move in Specials?
Some tenants feel that it's worthwhile asking for a move in special or promotion. Most tenants will have had an offer offered to them before.
What is your Pet Policy?
In the case where your tenant owns a pet, it's crucial you have a pet policy. If you allow pets, you could consider a pet deposit.
Are there Penalties for Breaking the Lease?
Hopefully, your tenant doesn't plan to intentionally break their lease, but life happens. Penalties can include asking your tenant to pay rent until a new tenant is found or losing their security deposit.
Whole is Responsible for Maintenance and Repairs?
Some landlords opt for having their tenants handle minor repairs while others prefer to handle everything.
Do you Require Renters Insurance?
Renters insurance can help cover the cost to replace items in case of an emergency. You should require all renters to carry their own renters insurance policy to avoid issues if something were to happen.
Can I Modify the Property?
Some landlords allow their tenants to make minor modifications to the property, such as painting an accent wall, installing shelves, removing doors, etc. You should consider having any modification request submitted in writing and require approval before a tenant can modify the rental property.
Another thing some landlords do is have a clause in the lease agreement state that the tenant is responsible for reverting any and all modifications made to the rental property before moving out.
How Do I Contact You in Case of an Emergency?
You should stipulate in your lease agreement how and when a tenant should contact you in case of an emergency and, more importantly, what to do in case the tenant cannot reach you.
It's important to get any and all questions answered, by either the tenant or landlord, before offering a lease to your new tenant to avoid any confusion during the tenancy.