Tips for First Time Tenants
Looking to rent for the very first time? Renting your first apartment or house is a blend of excitement and a touch of overwhelm. For a smoother experience, proper preparation and knowing the ropes are key. Take a look at the following checklist of some of the most essential pointers to ensure your success as a first-time renter.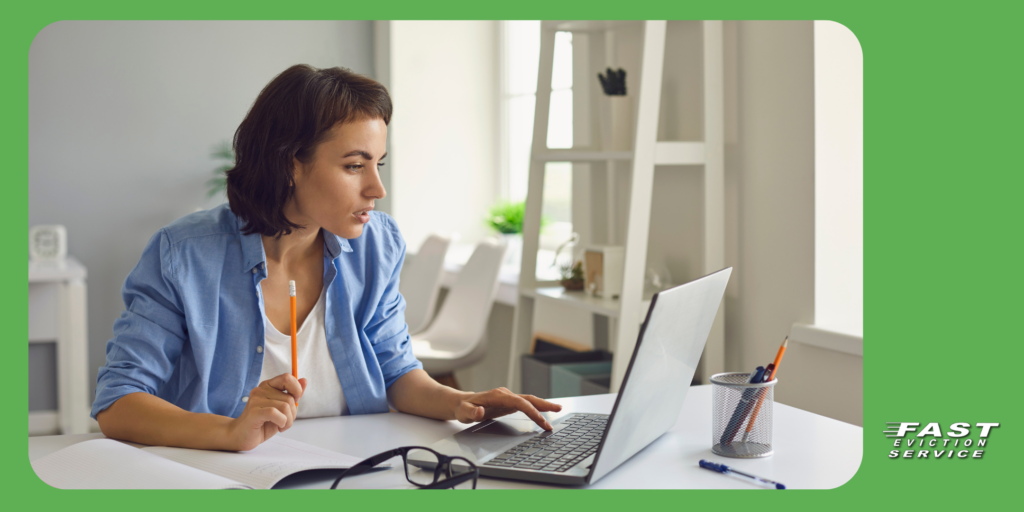 Make a Budget
Before diving into your apartment or house hunt, it's crucial to lay down a budget foundation. Calculate what you're comfortable shelling out for rent and utilities every month, and commit to that figure. This strategy will streamline your search, guiding you towards options that align with your financial scope.
Keep an Eye on Your Credit Score
Your credit score carries significant weight in the approval process for a rental. It's wise to review your credit report, addressing any concerns that might impact your score.
How to Choose the Right Location
Keep the property's location in mind as you search for a rental. Reflect on its proximity to your workplace or school, access to public transport, and convenience factors like grocery stores and eateries.
Make Sure you Understand your Lease
Before putting pen to paper on a lease, ensure you thoroughly read and comprehend its terms and conditions. Give special consideration to particulars like lease duration, security deposit sum, and any guidelines on aspects like pets or visitors.
What To Expect During Move in/Move out Walk Throughs
Prior to settling in, capture the property's condition through photos and videos. This documentation can shield you from potential disagreements regarding damage or cleanliness upon departure.
Familiarize yourself with the move-in and move-out protocols. This involves grasping the move-in date, rent deadlines, and the steps for key return and security deposit reimbursement.
Do you Know Your Rights as a Tenant?
As a renter, there are specific rights that your landlord must honor. It's important to acquaint yourself with these rights, including privacy and the entitlement to a secure and livable dwelling.
Keep a Paper Trail
Maintain records of your interactions and dealings with your landlord. This encompasses retaining duplicates of the lease, rent receipts, and any communication related to repairs or concerns.
Take Care of the Rental Property
As a tenant, it's vital to uphold the property's upkeep and maintain its condition. This involves routine cleaning and care, along with promptly notifying the landlord about any problems or necessary repairs.
5 Questions First Time Tenants Ask
What do I need to apply for an apartment?
In general, landlords often ask for a government-issued ID, proof of income, and perform a credit check. Occasionally, they might request references from former landlords or employers.
How much should I save for a security deposit?
The security deposit can fluctuate based on the landlord and the apartment's specifics. Generally, it's common for landlords to request a security deposit equivalent to one month's rent.
Are utilities included with rent?
This can differ based on the landlord and the particular apartment. Utility arrangements can vary, with some landlords incorporating them into the rent, while others might ask tenants to handle utilities separately.
Can I modify the apartment?
This will hinge on the lease terms and the landlord's policies. A few landlords might permit apartment modifications by tenants, while others could have restrictions in place.
How do I ask for something to be fixed?
Commonly, landlords will appoint someone, like a property manager, as the go-to for maintenance concerns. Promptly informing the landlord or property manager about any problems needing attention is crucial.