Things Landlords Should Never Do
Managing a rental property can be a bit overwhelming, at times, particularly so since the massive national lock-downs ordered by Federal and State authorities due to Covid-19 have affected the livability of non-essential workers and those unable to do some sort of home office.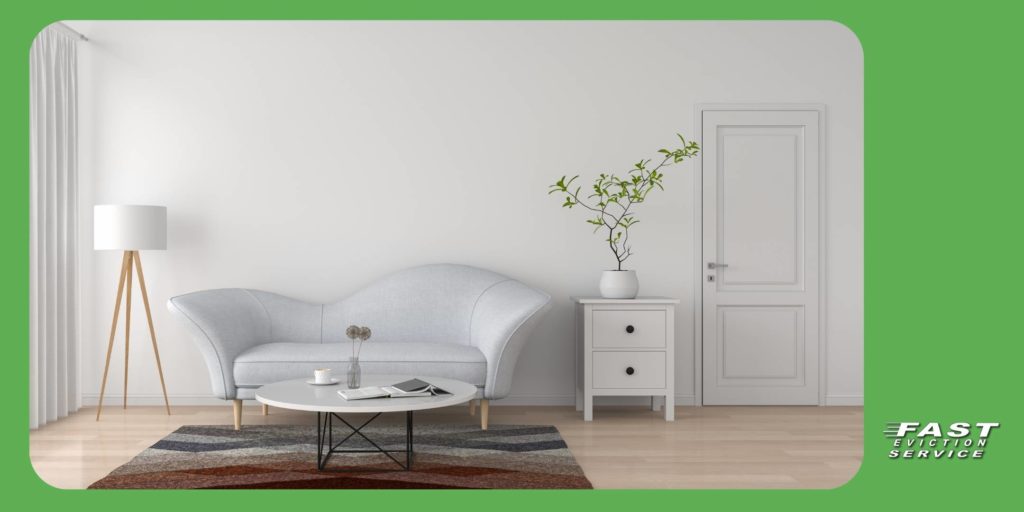 The help provided to struggling tenants is perceived to be completely one-sided by rental property managers, and especially small landlords who still have to cover upkeep expenses, utilities, and taxes without the cash flow that a rental property should generate.
Having an economically healthy tenant makes things a lot easier for landlords, and so it becomes a priority for all landlords and property managers to work towards creating a good landlord-tenant relationship.
Whether you are trapped with bad tenants or you want to know how to become a better landlord, there are certain things that no landlord should ever do. These malpractices may drive good tenants away and can even lead to legal problems if you inadvertently infringe any of your tenants' rights.
Unannounced inspections
Although Federal and State laws may have certain specific policies, there is usually a common ground on providing tenants with a written 24-hour notice prior to a landlord inspection. Tenants are entitled to their privacy, and no landlord should ever just show up at the door and expect to be treated as a welcomed guest, or even worse, the owner of the property.
Make sure to respect the terms and conditions signed on the lease contract, and save yourself a headache.
Intrusive questions
One of the easiest ways to get into trouble is to ask way too personal questions. Take the following questions as examples of what is within the positive range of scope.
The questions you can ask
How much do you make?
Where do you work?
Can you provide proof of income?
How long have you been working at your current job?
How many people will be living on the property? And what are their names?
The Federal Fair Housing Act prohibits landlords from discriminating against prospective tenants due to pregnancy or number of children, as well as race, color, religion, or sexual orientation. And so every question in that tone is out of the question.
The Questions you cannot ask
Are you pregnant?
Are you planning to have more kids?
What is your religion?
What is your sexual orientation?
It is advisable to not ask prospective tenants whether they smoke or they have pets, but you can still add clauses in the lease contract stating that your property rental is smoke-free or that it does not allow pets.
Social Media
Using social media to skim prospective tenants must be ranked as one of the worst ideas there is. Social media does not realistically reflect on people's lives. People tend to goof around Facebook or Twitter all the time, especially young people, many of them don't even go by their real name, so it's not even worth the time to stalk prospective tenants looking for things that you can't legally use to help you make your mind.
You would certainly be making a mistake if you let your assumptions influence your decision making. Keep in mind that Landlord-tenant laws will vary depending on the state your property is in, but they all ultimately strive to protect both ends of the contract.
All landlords should strive to comply with The Federal Fair Housing Act. By so doing, landlords can rest assured that both the tenant's and the landlord's rights will be protected.