Section-8 Legislation Makes Governor's Desk
On Wednesday, September 11, 2019, the California Legislature passed a bill that would make it illegal to reject a prospective tenant based on the applicant's enrollment in Section 8. The bill, proposed by Sen. Holly Mitchell (D-Los Angeles) would ban blanket policies against considering Section 8 recipients as tenants, which would include "No Section 8" advertisements.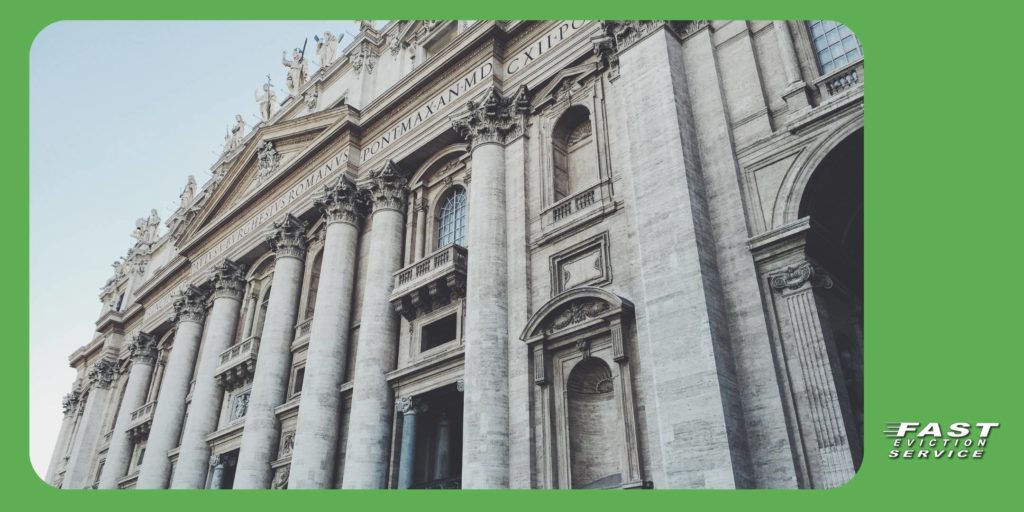 Supporters of the bill state that it only helps treat voucher holders like any other applicant. The senator has said that owners and landlords will still retain the ability to reject Section 8 recipients based on other criteria such as credit checks, rental history etc.
"This bill does not force landlords to rent to any given tenant but simply requires them to give every tenant the same opportunity to fill out an application, regardless of how they'll be paying the rent." Assemblyman Richard Bloom (D-Santa Monica), who supports the bill, continues by saying "It still allows for credit checks, rental history and other reference checks."
Those who oppose the bill are convinced that his bill would only subject landlords to more litigation and lead to less rental housing on the market. Assemblyman James Gallagher (R-Yuba City) has voiced his opinions by saying "..and what does decreasing supply do? Oh, that's right, it raises rents."
Some also say that the bill would indeed mandate landlords to accept a Section 8 recipient under certain circumstances. For example, what if the only one applicant is a voucher holder and meets all of the owner's criteria and application requirements? The owner would be legally challenged if he or she refused to sign a government contract to participate in the program.
So why do landlords continually support voluntary acceptance of Section 8 but oppose SB329? The main reason is because it would remove the "voluntary" part and force landlords to take vouchers. Some complaints owners have in accepting voucher recipients is the delays the required inspections cause, the increase in insurance costs and policies that make evictions more difficult and costlier.
Some cities have already passed local legislation similar to SB329 such as San Diego, Marin County, Los Angeles County and Hayward. San Jose and Santa Rosa are also pursuing source of income policies.