Rent Control Comes to Los Angeles County
Rent Control has become a reality for owners of rental property in Los Angeles County.
On September 11, 2018 the County Board of Supervisors passed a temporary rent control freeze on rental property situated in the County of Los Angeles unincorporated area.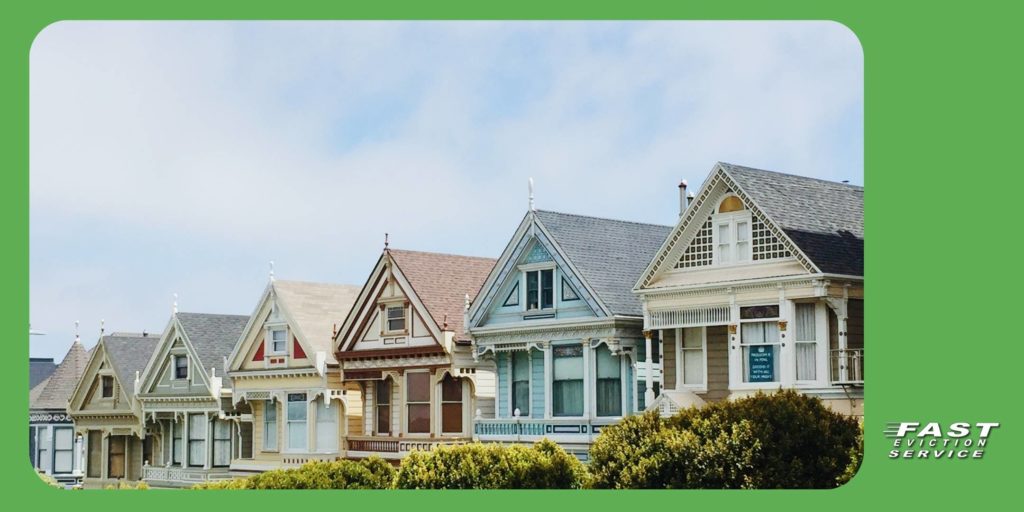 As of September 11, 2018, landlords can raise rent 3% per year. This rent control freeze will become effective on November 11, 2018 when the Los Angeles Board of Supervisors votes again.
Politicians in the State of California are joining together in an all-out attack on California's Costa-Hawkins Housing Act that was promulgated in 1995 which limited cities and municipalities ability to restrict the right of real property owners to increase rents to fair market rents – and to provide that landlords would receive just and reasonable returns on their rental properties.
County of Los Angeles Board of Supervisors like Sheila Kuehl advocate the use of rent control to attack the problems of homelessness in the County of Los Angeles. Ms. Kuehl stated that a "rent freeze" is needed because large corporations are scooping up rental properties and "spiking rents".
However, the Board of Supervisors ignored the pleas of "Mom & Pop" rental property owners who objected to the rent freeze because it would shift the weight of finding a solution for the problem of homelessness onto the owners of rental properties in the County of Los Angeles who can least afford it.
Recently an economics professor from U. C. Berkeley blamed the use of rent control for California's housing shortage. Dr. Rosen postulates that rent control incentivizes property owners to "convert rental units such as for-sale housing units or non-residential buildings… Rent control limits the creation of new rental supply by discouraging development activity, especially without guaranteed exemption of new properties".
Whatever your political persuasion may be landlords are not responsible for the homelessness problem in the County of Los Angeles and elsewhere in the State of California. Nor should the solution for the homelessness problem be a cross for the rental property owner to bear alone.
Landlords and property owners have rights that must be fully respected!
Limiting a rental property owner's right to a fair return/profit from their rental property is not the American Way. Landlords and property owners in the County of Los Angeles and State of California must join in a coordinated political movement to limit and/or eliminate this attack on Costa-Hawkins Housing Act which is the law in this State.
These fundamental rights are being eroded by beliefs like those recently expressed in an article in the Riverside Press Enterprise Real Estate Section penned by Adrienne Hill. The title of the article Housing, Homelessness and the California Dream advocates the premise that 134,000 Californians go homeless each night due to the high cost of rental properties in California that is due to the greed of the landlord..
According to the article California landlords fail to provide rental units for low income individual at a record pace of only 22 for every 100 extremely low income Californians.
The article also states that California is short more than one million rental units that are available and affordable for extremely low income persons.
This article is just one of a series of attacks on the Contra-Hawkins Housing legislation and wants to place the blame on landlords for the affordable housing crisis in California. The article ignores the economic impact rent control legislation will have on the "Mom & Pop" rental property owners.
What should landlord's response to this article, Proposition 10 and the push for rent control throughout the State of California be?
Landlords must join together in a coalition and support politicians and groups that are opposed to forced rent control. Landlords have a loud and distinct political and economic clout that must be joined together to push back against this attack against the owner of rental units that blames them for the cause of homelessness – and expects them to unfairly bear the costs of a very complex and complicated social problem that is not and should not be their responsibility alone to fix.