Rent Control Comes to Los Angeles County: Part 2
The County Board of Supervisors passed changes in legislation on November 14, 2018 that will bring rent control and eviction restrictions in unincorporated areas of Los Angeles County. This will affect over 80 cities and more than 55,000 apartment units. It is said to be temporary, but we're willing to be it will be a permanent bill.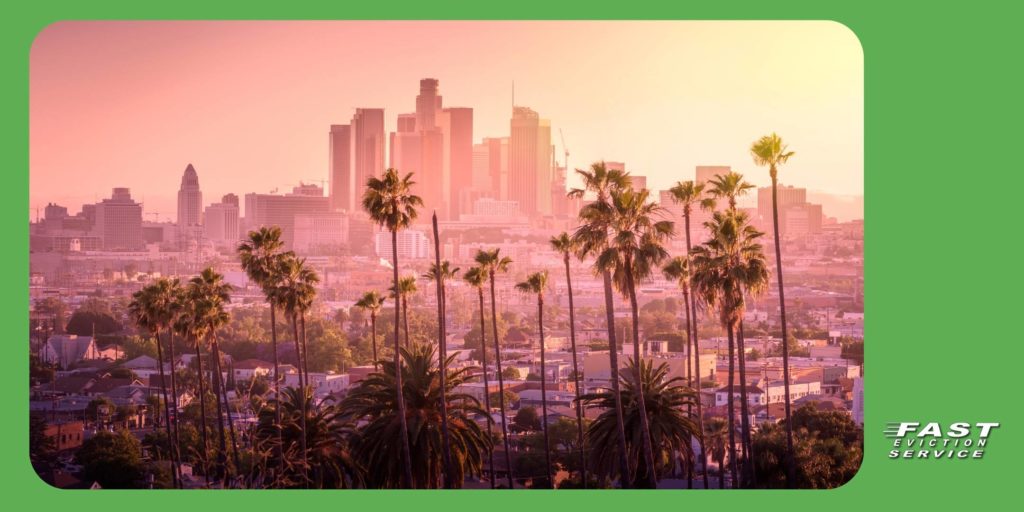 Lawmakers are making changes on local levels of government in favor of rent and eviction controls to limit how much rent can be increased during a certain time frame and why you can and can't evict tenants. These trends can be terrifying if you're a landlord and should not be taken lightly as these changes can deeply affect your income!
Key points from the LA County Rent Control Law
All apartments built before 1995 are affected
Caps rent increases at 3% per year stemming from rental rates as of September 11, 2018
Tenants living in these units can only be evicted for "just cause" reasons
This means landlords can no longer serve tenants 30/60 day notices to evict a tenant under these protections. Just cause reasons include:
Failure to pay rent
Breach of rental agreement such as unauthorized guests etc.
Being a nuisance to other tenants or neighboring community
Engaging in illegal or criminal activity
Not allowing the landlord to make repairs or access to the rental property
As seen with other similar types of legislation, such as LARSO, the landlord will see costs of evictions go up considerably because the landlord must prove the eviction was a just cause. Greedy tenant protection attorneys such as BASTA and others will step in and demand for jury trials. These tactics cause costly delays and often times landlords will have no choice but to settle out of court.
It's important to start preparing now! Review your rental agreement and begin adding additional verbiage on what constitutes as cause for evictions, for example. It's important to add the proper addendum explaining the 3% annual rent increase limit to your rental agreement as well.
Finally, make sure you immediately serve 24 hour notices to enter the unit to do thorough inspections and fix anything that can cause habitability issues and confirm the number of tenants living in the rental unit.
These rent control laws are slowly making their way from state level to local city level ordinances and there will only be more coming!