Pros and Cons of Offering Deals to Find Tenants
One of the biggest parts of being a landlord and or property manager is constantly attracting and filling your vacancies with high quality tenants. When you have a long vacancy or when you're having trouble attracting potential tenants to a vacancy, it's natural to offer a good incentive for potential tenants to call and inquire about the deal. Here are the pros and cons of offering deals to find tenants for your rental property.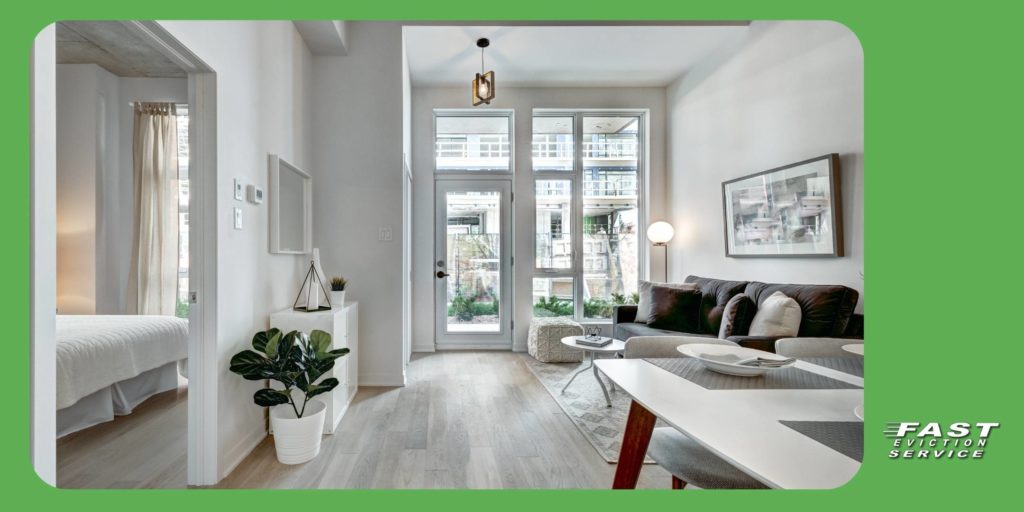 What type of deals can you offer?
The options range from reasonable to crazy. Some times, desperate times call for desperate measures. Oftentimes, deals aren't necessary at all. Regardless of what situation you may be in, here is a list of some of the most common ones we've come across.
Free rent for X number of months.
A certain % off of rent for the first year in a two or three year agreement.
Waiving fees such as rental application fees or pet deposits.
Reduced or no security deposits necessary (bad idea!)
Offer upgraded appliances with old rental rate.
Free services like internet, water, electricity, etc.
Offer to pay moving expenses such as renting of a moving company.
Offer to allow the tenants to renovate your property.
Free extra storage.
I'm sure you've heard stories of others that we just can't think of at the moment, but rest assured that there are plenty more!
Pros of offering deals to find tenants
Of course the biggest pro of offering deals to attract tenants is, well, you'll attract a lot of potential tenants. You'll most likely be able to generate a lot of calls and a lot of prospects to fill a vacancy.
Deals are often offered when a new apartment building needs to quickly fill all of the vacant rental units, when the market is a bit slow or when you flat out can't seem to find a tenant to fill your vacancy.
Another situation where offering rental deals may come in handy is when you have a tenant who is on the fence about renewing a lease. A nice incentive can help in convincing them to stay a little while longer.
Cons of offering deals to find tenants
As discussed, offering a deal to attract a lot of potential tenants can be a great way to get your vacancy filled. The big question here is, what type of tenants do you want to attract? The people who will most likely call you are bargain hunters. Who's to say that at the end of their lease, or even before, they won't jump ship to another deal they find?
Some of the deals you offer will be very difficult to keep "temporary". In other words, tenants will want the same deal again and again to stay. What if you offered a 20% discount on rent for the first year? There will be scenarios in which a tenant will want to keep the same rent rate for the remainder of their lease.
Be careful about offering a "no security deposit required" deal. These can be extremely dangerous as a tenant will have no reason to take care of your property. You'll most likely get a trashed apartment at the end of the lease and no security deposit to back you up.
If you do decide to offer a deal to either attract potential tenants or to keep existing ones, make sure you thoroughly screen every tenant you rent to. This is your first line of defense vs an eviction. Make sure your lease is rock solid, and that you are aware of the pros and cons on offering deals to find tenants.