Problems to Avoid When Shopping for Rental Property
Whether you are considering to begin a career in real estate or you already have some experience on the market, the following recommendations will help you make the right decision when investing in a rental property. Although some of these issues might not be deal-breakers for some property managers, make sure to consider the overall impact certain issues will have on the property in the long run.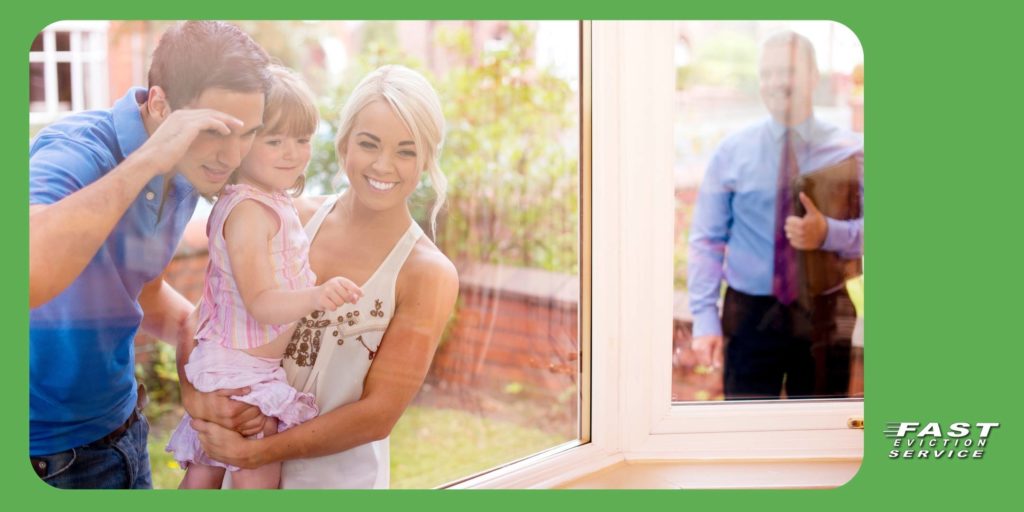 Know the neighborhood
In addition to the basics such as schools, hospitals, parks, etc. You should avoid investing in a property that is located in a troublesome neighborhood.
If the local city council lacks organization and struggles to get things done, you will find yourself unable to deal with issues beyond just your property.
Remember that the value of your property is directly affected by the liveability of the neighborhood. You want to make sure that the neighborhood will help this value grow over time, and not the other way around.
This does not mean that if you are not looking for a property in a class A neighborhood, you shouldn't consider investing at all. When shopping for a rental property, there is not only one correct way to invest. However, take the time to really get to know the neighborhood as well.
Identify foundation issues
Identifying foundation issues before you invest in a rental property will save you from excessive repair costs. Don't fall into this money pit, foundation issues are not to be taken lightly.
It is advisable to contact a foundation repair contractor to have them take a look at the property before you make your investment. Even if you already have some experience in real estate, only an expert will be able to identify foundation issues and their cause of the trouble.
After the contractor has inspected the property, you should then consider what foundation issues can be fixed or avoided when shopping for a rental property.
Research Criminal Background
Another issue that affects the bottom line in a rental property is criminal activity in the area. You should avoid areas with a high density of neighbors with criminal records. This may have a significant impact on the value of the property and it can put a dent in the value by up to 10%.
In most communities, this information can be requested at the local city council.
Criminal records might make it harder for management to rent the property to reliable tenants. Good tenants go after good neighborhoods.
Find good neighbors
Having disruptive neighbors will potentially damage the property value and it will drive tenants to move out if there are constant issues with neighboring houses. Unfortunately, there is not a reliable way to make sure that you are surrounded by civilized neighbors, since you don't live in a rental property, you won't be able to tell whether there's an issue here.
Get to know around the neighborhood at different times so you can understand what you're dealing with.
When shopping for a rental property, make sure to take these factors into account. Consider all factors that can negatively affect your investment, this will help you see clearly which ones are beyond your control and what to do to avoid these problems before making a final decision.