Oakland to Phase Out COVID-19 Related Eviction Moratoriums
Over the course of the next 15 months, the Oakland City Council has decided to gradually eliminate the city's pandemic-related moratorium on evictions and rent increases.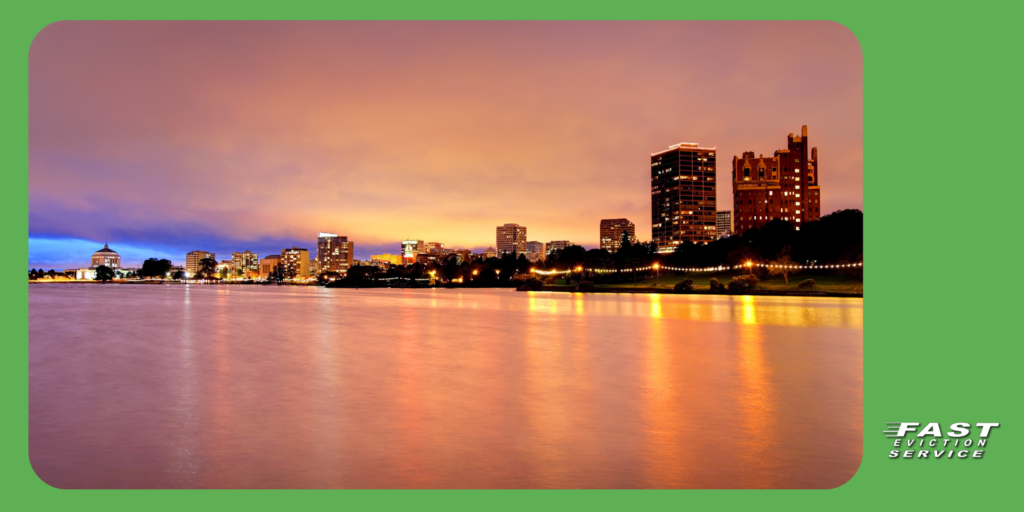 Following a discussion lasting over four hours during its Tuesday night meeting, the council decided to gradually ease its limitations on evictions and late fees for renters by July 15, 2023. Additionally, as of July 1, 2024, the city's ban on rent increases above the consumer price index will expire.
In March 2020, the council implemented limitations on eviction with the aim of preventing homelessness, enabling residents to adhere to the shelter-in-place directives that were in effect at that moment, and avoiding penalizing residents who had experienced a reduction in income as a result of the pandemic.
Although certain cities and counties in the Bay Area correlated the gradual elimination of pandemic-related eviction safeguards with the conclusion of the state's COVID-19 state of emergency, the approach put forth by Council members Nikki Fortunato Bas and Dan Kalb will permit the city to aid tenants and property owners in navigating the transition away from the moratorium.