Not So Common Screening Techniques
If you've used the typical screening techniques year in and year out, tenant after tenant and want to check out a couple of unconventional ways to screen tenants, then this article is for you!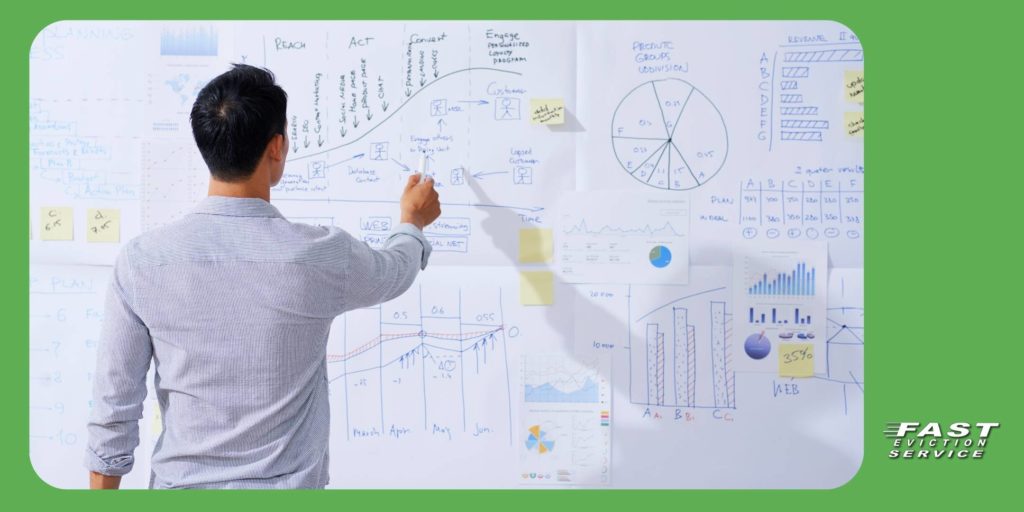 Applicants are getting more and more creative with trying to keep certain sketchy situations off their credit reports. Which is more reason to get a bit creative yourself and learn a couple of uncommon techniques to help see through the more common ways tenants are trying to fool tenants.
Application Fees
Charging an application fee is becoming a rising trend and will most likely continue to rise. One of the top reasons for considering passing on an application fee to every potential tenant is to lock in their level of commitment.
A lot of landlords will go through a day or two of investigating the prospect's history to see if they will be a good fit only to call them 72 hours later and hear the tenant has found another place or just isn't interested any longer.
You can weed out over 50% of the applicants this way and only focus on the ones that meet that level of commitment.
Copy of Driver's License or Official Government ID
Obtaining a color copy of the applicant's driver's license allows you to check off a few things off your list such as double checking date of birth and current address.
Another great tool to use is using the legal government name to check for social media accounts such as Facebook, Twitter and Linkedin to do any additional research you may want to do.
Get Recent Pictures of Pets
If your pet policy allows for pets, this may be a way to double check for your allowed sized dog limit. Enforcing dog sizes and races is not only beneficial to you and your property but also warrants the safety of other tenants and neighbors.
This may also be beneficial to help tenant/landlord relationship as tenants with pets prefer landlords who are openly okay with pets in their rental properties.
Do Some Online Research
A simple Google or social media search can often turn up the REAL version of your prospect. If your search turns up tons and tons of party photos then don't be surprised if you constantly get noise complaints from other neighbors for constant partying. If your search brings up a lot of pet pictures then more likely your prospect may not be putting all his furry friends on the application.
Doing a simple search for your prospect is free and only takes a few minutes but could lead you to avoiding a huge headache in the future
Tenants will come up with different ways to get past your screening filters but by keeping yourself up to date with their tactics. Using some simple tricks can deter a would be troublesome tenant and save you huge headaches in the future.