New State of Emergency Declared due to Winter Storms Caps Rent Increases
Governor Newsom declared a new state of emergency as of March 1st, 2023 which triggered limits on rent increases in at least 13 California counties.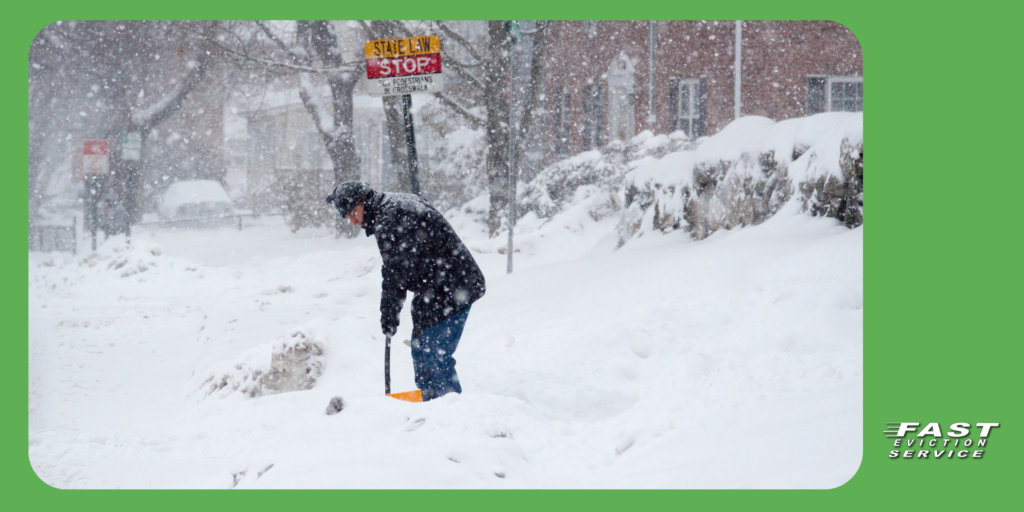 Starting from late February, the intense storms have caused significant harm to crucial infrastructure, such as federal and state highways, and resulted in forced evacuations. The upcoming forecast predicts that further storms will pose a threat to counties in California, with powerful winds, blizzard conditions in the Sierra Nevada mountains, precipitation levels above the norm, and unseasonably cold temperatures.
The most affected counties include Amador, Kern, Los Angeles, Madera, Mariposa, Mono, Nevada, San Bernardino, San Luis Obispo, Santa Barbara, Sierra, Sonoma, and Tulare.
The activation of Penal Code Section 396, which is California's anti-price gouging law, was prompted by the governor's emergency proclamation. This law prohibits the escalation of prices for numerous consumer goods and services, including rental housing, by over 10% from pre-emergency rates. The restrictions on rent hikes are applicable to both current occupants and increases in rent during unit turnover.
The protection against price gouging and the state of emergency are scheduled to terminate on March 31, 2023, but may be extended if needed.
Under the governor's proclamation, the California National Guard can be deployed to assist with disaster response and relief efforts. This includes working alongside relevant state and local agencies, emergency responders, and law enforcement in the affected counties.
Individuals found guilty of breaching the state's anti-price gouging law could potentially face a maximum penalty of one year of confinement in county jail, a fine reaching up to $10,000, or both. Moreover, civil penalties can also be imposed. Additional sanctions may be applied at the local level according to respective ordinances.