New Right to Counsel Program Established in Los Angeles County
On Tuesday, the Los Angeles County Board of Supervisors reached a unanimous decision to establish a program aimed at providing taxpayer-funded lawyers to renters who are confronted with eviction.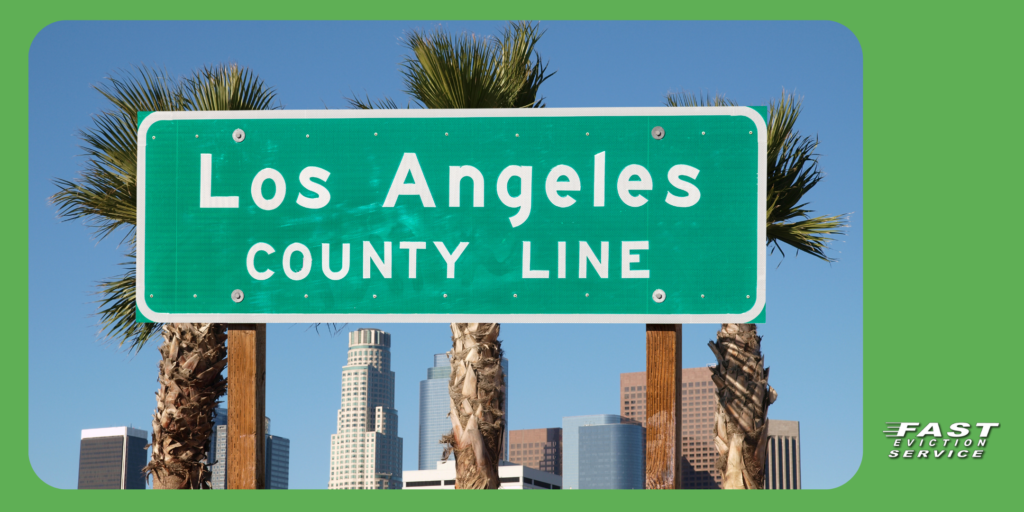 This initiative, commonly referred to as the "Right to Counsel" ordinance, seeks to utilize public funds in private legal disputes and is expected to incur an annual cost of approximately $60 million. The board's vote represents the initial phase in a lengthy process towards implementing this program.
Finding a stable and long-lasting funding solution poses a substantial obstacle. The proposal's plan envisions its future extension to encompass all cities within the county. Initially, the program's first phase, which is expected to take around 10 months to be developed into a draft ordinance and undergo voting, will exclusively cater to low-income renters residing in unincorporated areas of L.A. County. There is a vision for a more comprehensive, countywide program to be established by 2030, subject to funding availability.
Los Angeles County's recent action aligns with a larger pattern seen in housing policies across different jurisdictions in the country. The implementation of "Right to Counsel" laws has already taken place in numerous major cities such as New York City, San Francisco, and Philadelphia, as highlighted by the news site LAist.
Due to resistance by landlord advocates, Supervisors Kathryn Barger and Janice Hahn proposed several amendments to the program. These amendments include the introduction of an income threshold for eligibility, the incorporation of mediation services, an economic evaluation post-implementation, coordination with rental assistance initiatives, and an assessment of the effectiveness of existing outreach efforts.
According to groups like CAA, the main purpose of Right To Counsel laws is to prolong eviction proceedings, which consequently leads to increased operational expenses. Critics argue that this outcome results in higher housing costs and reduced availability. A study conducted by Columbia University supports this perspective, revealing a 15% rise in homelessness attributed to Right To Counsel policies, whereas programs offering direct rental subsidies demonstrated more effective outcomes.
Concerns were raised about the ordinance's provision for the permanent establishment of the Stay Housed L.A. Program, an educational initiative introduced during the pandemic. Although associations support the program's educational objectives, they have reservations regarding the selection of outreach subcontractors and call for a more equitable representation among these entities.
Rental property providers in Los Angeles County should stay up to date with this ordinance as it could potentially impact them and their properties.