Los Angeles City Studying New Rent Control Formula
A proposal has been put forth by certain Los Angeles City Council members to prolong the existing COVID-19 rent increase freeze in order to uphold the current situation while a forthcoming evaluation of the city's rent control formula takes place. The motion, introduced this month, seeks to task the Los Angeles Housing Department with conducting an economic study focused on the maximum annual allowable rent increases permitted by the Rent Stabilization Ordinance.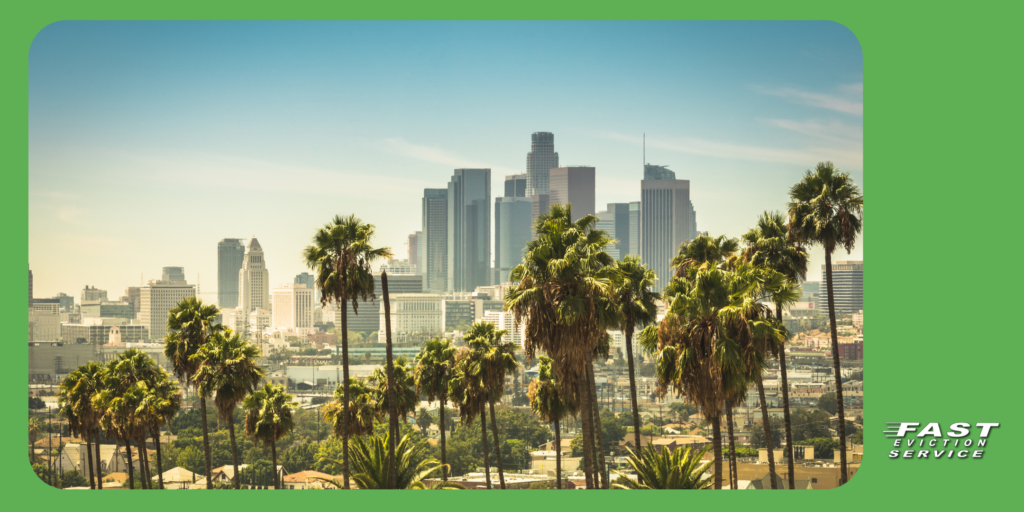 The current ordinance allows landlords to modify rents based on fluctuations in the Consumer Price Index, establishing a lower limit of 3% and an upper limit of 8%. The 3% floor guarantees that landlords can raise rents by at least 3%, irrespective of periods with minimal inflation. This framework, in place since 1978, has been a fundamental aspect of Los Angeles' rent control legislation, serving as a protective measure for housing providers to manage costs independently of the Consumer Price Index. The 8% cap ensures that rent hikes stay reasonable, particularly during periods of elevated inflationary conditions.
In a related development, Councilman Hugo-Soto Martinez and Councilwoman Eunisses Hernandez have proposed a motion to prolong the freeze on rent-controlled units until July 2024, rather than ending it earlier next year. The council members attribute the extension proposal to the imminent study on annual rent control adjustments. The California Apartment Association strongly opposes any continuation of the rent-increase moratorium.
The discussion on extending the rent freeze is expected to coincide with the release of the study's findings, projected to be completed within three months at a cost not exceeding $180,000. The study aims to analyze rent control adaptations in various California cities such as Oakland, Bell Gardens, Antioch, Pomona, Santa Ana, and Oxnard, potentially influencing a reevaluation of Los Angeles's approach.
This surge of activity precedes the January 31, 2024, expiration of Los Angeles's current freeze on rent increases, initially implemented in response to the COVID-19 pandemic. Since March 2020, landlords have been subject to a rent freeze, while contending with rising operational expenses such as trash-hauling fees, water rates, and property taxes. Owners of rent-controlled units, facing these mounting costs, have been particularly affected as they are unable to adjust rents to account for these financial pressures.
Although the new study doesn't explicitly suggest reducing the allowable rent increase for rent-controlled units in L.A., there is a perception among observers that some council members may consider such a move. Therefore, it remains essential for rental housing providers to stay informed and engaged during this crucial period.