Long Beach Tenant Relocation Expenses Proposed
The Long Beach City Council voted on April 2nd, 2019 in favor of a proposal that would require owners of multi-family buildings with four or more units to compensate tenants for relocation expenses when rents are increased by 10 percent or more during any 12 month period.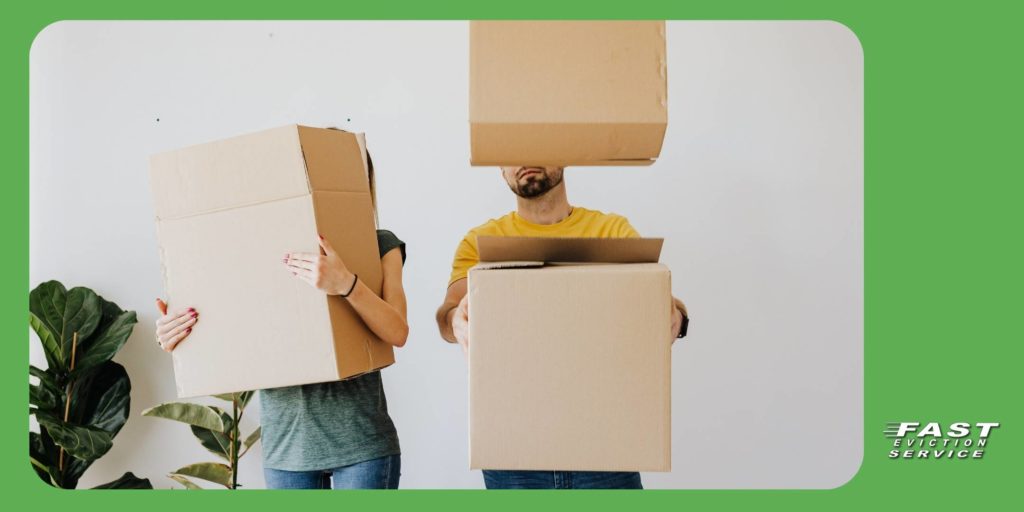 This mandate is now being drafted by city attorneys to create an ordinance for final approval that would basically require rental property owners to compensate displaced tenants two months rent who chose to move rather than pay the increase, with the specific amount being fixed by the Department of Housing and Urban Development's Fair Market Rents, Long Beach Rates.
This amount would vary based upon the size of the rental unit, but could amount to anywhere from $2,706 for a studio apartment to $4,500 for a 3 bedroom rental or even higher.
Tenants with disabilities and seniors would receive an additional $2,000 in payments, but landlords would not be responsible for footing the bill for this specific expense. Alternative sources of funding for this payment are being examined. Vouchers to help low-income tenants and seniors are also being considered.
These payments for relocation assistance would be triggered if either the tenant chooses to move out rather than pay a 10 percent or greater rent increase in any 12 month period, as well as if notice to vacate is given to a tenant who has not broken any terms of their rental or lease agreement such as for a condo conversion or building rehabilitation.
Landlords speaking at the marathon Long Beach City hearing on the proposal warned that if the ordinance where adopted, it would mean that only very large real estate development companies would be able to afford to empty buildings for redevelopment if tenant relocation assistance was implemented. Much of the problem of rents increasing in Long Beach in the last five years has been as a result of large developers coming into town and buying up properties and flipping them and evicting tenants, resulting in a dramatic reduction of local affordable housing.
Councilman Rex Richardson recommended an exception that would exempt "mom and pop" landlords who own a single four-unit rental property and use it as their primary residence, or need to vacate a unit for a member of their family.
The measure being considered by the city of Long Beach would only apply to buildings with four or more units, which is the number the city already requires a business permit to operate and the level the federal government considers a building a multi-family housing.
At Fast Eviction Service, help on any of the issues discussed in this article is simply a click or phone call away. Email intake@fastevict.com or call our office at (800) 686-8686 to discuss your questions for a free evaluation of your case.
When Must A Landlord Pay Relocation Assistance Under Larso?
The Ordinance has set up a formula for the payment to the tenant for relocation assistance when the landlord wants to evict a tenant in a rent control property for a not for cause eviction. The amount of the relocation payment will depend on whether the tenant is an eligible or qualified tenant, the length of the tenancy and the tenant's income. The amount paid is per unit and not per tenant. Read More...