Landlords Must Notify Tenants About Eviction Protections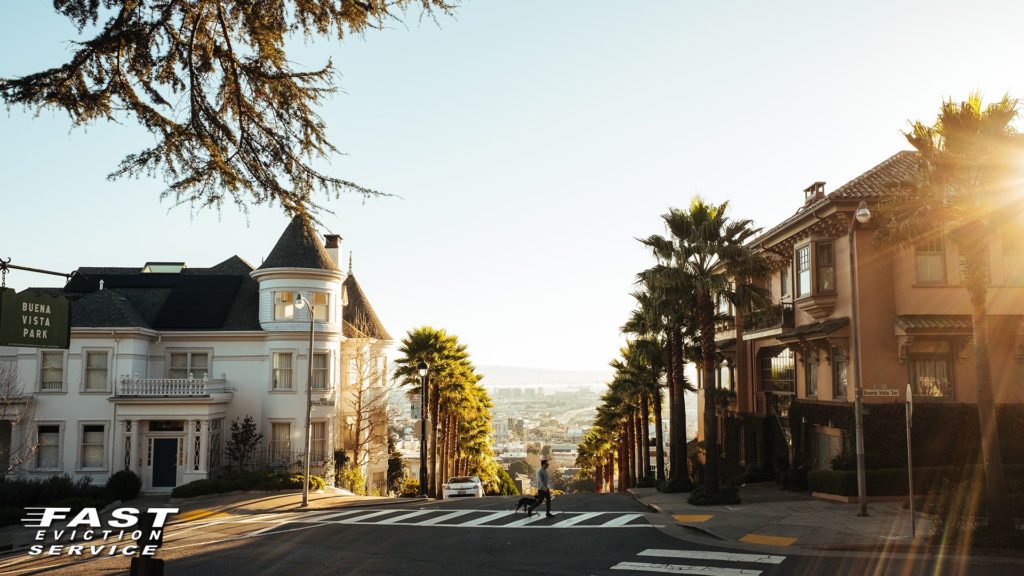 The Federal Housing Finance Agency just announced new regulations to make tenants aware of their rights during the COVID-19 pandemic.
Landlords with multifamily dwellings who are under forbearance agreements on loans backed by Fannie Mae or Freddie Mac are required to give their tenants notice about their rights and available protections.
A requirement under the forbearance agreement is that the landlord is not allowed to evict tenants or charge any sort of monetary penalties for nonpayment of rent. FHFA director Mark Calabria went on to say "landlords in forbearance must notify their tenants that they cannot be evicted for nonpayment of rent due to the pandemic."
The regulations go on to say that in the case where a tenant can afford to make their monthly rent payments should continue to do so. In the case where they cannot, landlords are required to negotiate and provide their tenants flexible payment options.
A part from the new required notifications, Fannie and Freddie are updating their online tools. One tool will allow tenants or anyone to check if their rental home is backed by said loans and if they qualify for protections.
There are nationwide concerns that the court system will face a tidal wave evictions as we're seeing more of the moratoriums expire on federal, state and local levels.
Like always, Fast Eviction Service is here to help. Please call us at 1-800-686-8686 if you have any questions regarding your rights or e-mail us at intake@fastevict.com