LA County Eviction Protections Expiring March 31st, 2023
Part of the County's COVID-19 Tenant Protection Resolution is set to expire on March 31st, 2023. While some of the protections have been extended beyond this date, the following protections for residential tenants will expire.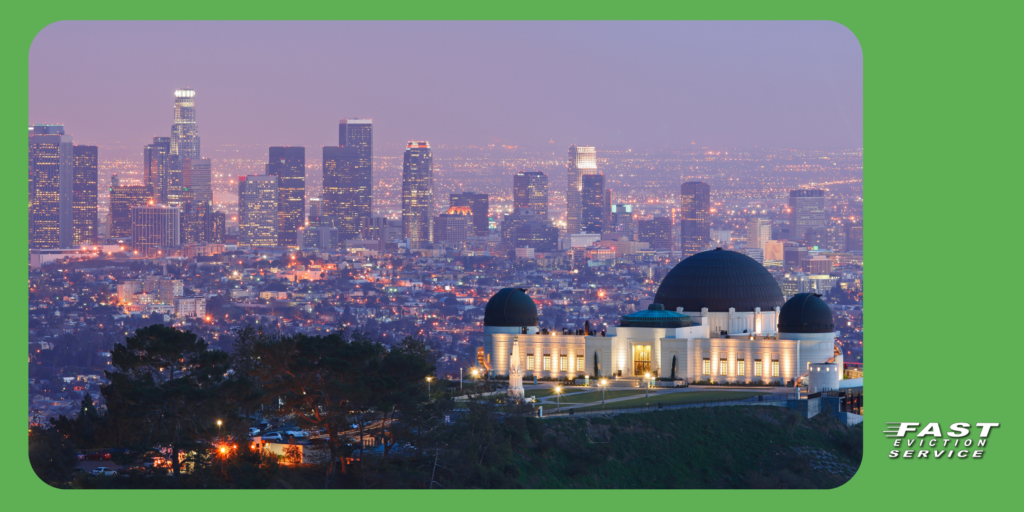 Freeze on rent increases for rent-stabilized units in units in unincorporated parts of LA County.
Protections against evictions for the following:

Nonpayment of rent due after March 31st, 2023 due to a COVID-19 financial hardship regardless of income.
Causing a Nuisance
Having unauthorized occupants or pets
From April 1, 2023 onwards, it will be mandatory for landlords to provide tenants with a written 30-day notice before initiating an eviction process on the grounds of the existence of unauthorized pets or occupants.
Protections Extended Beyond March 31st, 2023
Some protections have been extended beyond March 31st, such as
Tenants remain protected against no-fault eviction reasons (except for qualified owner move ins)
Anti-harassment and retaliation protections
It's also important to remind landlords that a 30 day written notice must be served to the tenant prior to filing an eviction for nonpayment of rent for any rent due between July 1st, 2022 and March 31st, 2023.