LA Council explores making eviction defense program permanent
The Los Angeles City Council made a decision to initiate an exploration of the possibility of establishing the city's Eviction Defense Program as a permanent solution. Originally launched in 2020 as a response to heightened housing instability caused by the COVID-19 pandemic, this program aims to provide ongoing support to those facing eviction.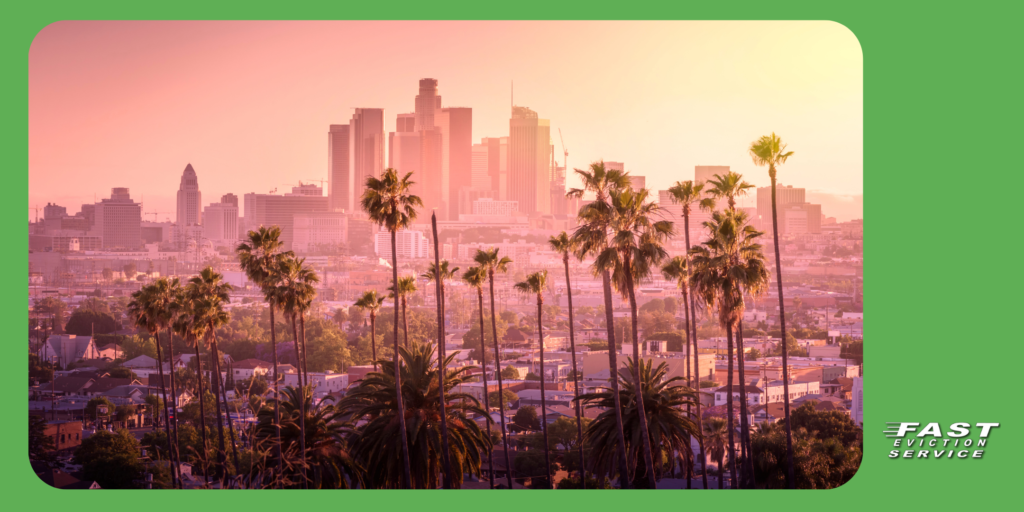 As the city's enduring eviction moratorium, implemented in light of COVID-19 hardships, approaches its expiration at the end of January, the council's vote signifies their intent to investigate the potential of sustaining the Eviction Defense Program beyond its initial temporary measures.
Under this program, the city collaborates with the Legal Aid Foundation Los Angeles to deliver eviction prevention services, encompassing rental assistance, eviction interventions, emergency legal aid, and tenant stability support.
The proposal was initially introduced in September by Nury Martinez, the former council president who recently resigned due to her participation in the City Hall racism scandal.
During the public comment session, numerous individuals expressed strong criticism towards the council for maintaining professional associations with Councilmen Kevin de León and Gil Cedillo, both of whom were involved in the leaked conversation that occurred in October 2021. Despite their presence on the council, León and Cedillo were noticeably absent on Friday, while the council continued to deliberate on matters brought forward by them and Martinez.
If approved by voters in November, the council could utilize funds from the United to House LA ballot measure to enhance the Eviction Defense Program. This measure proposes a 4% tax increase on the sales of commercial and residential properties valued over $5 million. The revenue generated from this tax would be directed towards a dedicated fund, which in turn would be allocated to housing initiatives targeting low-income individuals.
As mentioned in the motion, the city has currently financed the program through a combination of sources, including federal funding.
The council directed the Housing Department of the city to provide a report detailing the potential expansion of the program in the event that the ballot measure successfully generates revenue. This report would outline how the program could be extended and enhanced using the funds derived from the ballot measure, if it is passed.