L.A.'s new waste-hauling franchise system Deemed Frustrating by Rental Housing Industry
On Tuesday, around forty-five multifamily housing industry representatives testified about the level of frustration they are feeling with the emergence of new waste-hauling franchise system in Los Angeles.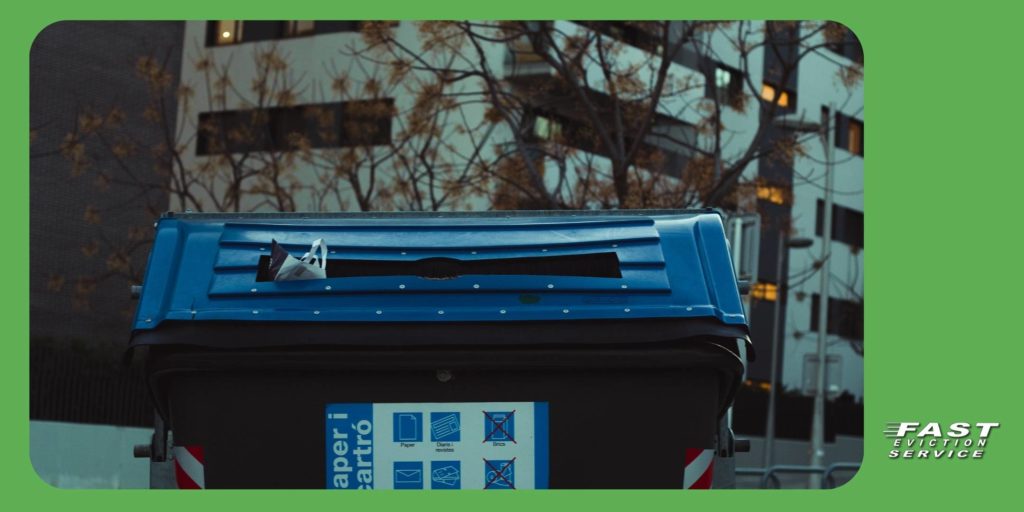 The program, dubbed as RecycLA, was introduced in July 2017 and ever since it's launching the California Apartment Association observed a considerable decline in the service. All sorts of issues were faced by residents most prominent being missed pick-ups at multiple occassions, while the rates were increased tremendously, that is, by 400%.
Rental property owners decided to share their stories at the CAA's Energy and Environment Committee hearing held at the City Hall on Tuesday.
CAA vice president Beverly Kenworthy, who assembled members at Tuesday's hearing, noted:
"Everyone who testified reiterated that their frustration has nothing to do with the program's environmental goals, but rather the cost of the program and the problems associated with multiple missed pick-ups."
Moreover, Kenworthy stated that trash has piled up in members' communities, which is not only aggravating pest control issue but increasing janitorial expenses and causing unnecessary trouble for renters.
A coalition is being developed by the CAA LA to work with the city government to address the issues caused by RecycLA.
At Fast Eviction Service, help on any of the issues discussed in this article is simply a click or phone call away. Email intake@fastevict.com or call our office at (800) 686-8686 to discuss your questions for a free evaluation of your case.
Larso: What Rent Increases May Be Made?
Before a Los Angeles landlord can raise rent on an annual basis under the Los Angeles Rent Stabilization Ordinance or LARSO the landlord must serve at least a 30-day Notice of the change of terms of tenancy. Generally, under the 2018 LARSO published guidelines the landlord may increase the rent by three percent (3%) to eight percent (8%) every 12 months in accordance with the annual rent increase percentage, which is based on the Consumer Price Index (CPI). Read More...