Is Buying a Rent Controlled Property a Good Idea?
The escalating rental expenses in major American cities have reignited a longstanding conversation about the effectiveness of rent control legislation as a potential solution to curb homelessness. This regulatory measure, designed to impose maximum limits on rent prices, has become increasingly appealing amid a substantial surge in homelessness rates in cities witnessing a dramatic upswing in apartment rental costs. The mere mention of "rent control" might deter investors from considering properties subject to such regulations.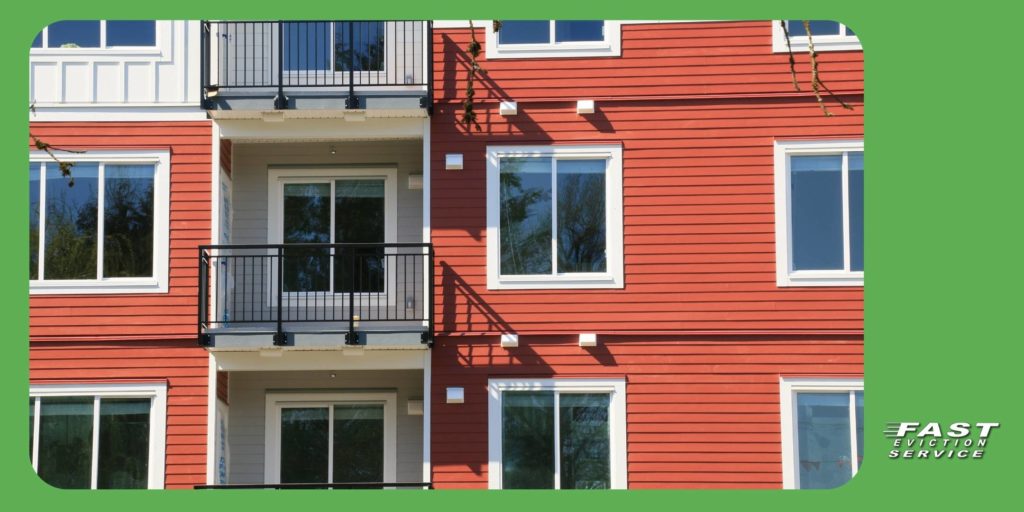 However, delving into the intricacies of state and local rent control laws in your targeted investment area reveals numerous advantages associated with acquiring rent-controlled buildings. Understanding the specific limits imposed on rent prices and identifying exemptions that may apply in certain situations allows investors to make informed decisions about properties subject to rent control.
How Does Rent Control Work?
The primary objective of rent control is to enhance housing affordability for lower- and middle-income residents, especially in markets with limited available housing. While the specifics of rent control regulations vary across states, the fundamental aim is to impose a ceiling on rent increases as long as a tenant maintains occupancy rights. In certain cases, these laws may go further by placing additional constraints on rent expenses and, in more stringent instances, restricting or preventing the eviction of tenants from rent-controlled units.
Despite these intentions, some perceive current rent control measures as hindrances to development, potentially discouraging investors from considering these properties as viable investment opportunities. It's important to note that below-market rental prices are not universal in every rent-controlled scenario. A discerning investor can identify alternative revenue streams within a property, exploring various avenues to bring units to fair market value while adhering to the stipulations of rent control laws.
Main Advantage to Invest in Rent Control Rental Units
While it is accurate that there are restrictions on the rental amounts landlords can impose in rent-controlled properties, it's crucial to recognize that local laws offer explicit and well-defined regulations that investors might discover are advantageous. Instead of being solely influenced by the fact that units are leased below the market rate, it's essential to weigh the numerous benefits associated with investing in rent-controlled properties. Even the most prudent investor may uncover positive aspects in what may initially seem like a riskier-than-average investment opportunity.
Typical Reduced Cost
The expenses associated with acquiring a property subject to rent control regulations are generally lower compared to properties of equivalent size and occupancy that either meet or surpass the market rate. Investors engaging in the acquisition of rent-controlled properties frequently do so with the intention of holding onto them for extended durations.
Conduct thorough research before undertaking any significant financial investment, and this becomes even more critical when dealing with rent-controlled properties due to the constantly evolving nature of the laws. It is crucial to be diligent as changes to local statutes or regulations governing rent-controlled properties can occur with minimal notice, posing a risk of financial loss if not promptly identified and addressed.