I Received a Rent Registration Letter in Unincorporated Los Angeles County
Receiving a Rent Registration letter in the mail pertaining to your rental property in unincorporated Los Angeles County is a significant matter that landlords and property owners should carefully consider. This letter is part of the regulatory framework implemented by the local government to ensure transparency and accountability in the rental market. Here's a detailed overview of what you need to know and the implications of such a communication.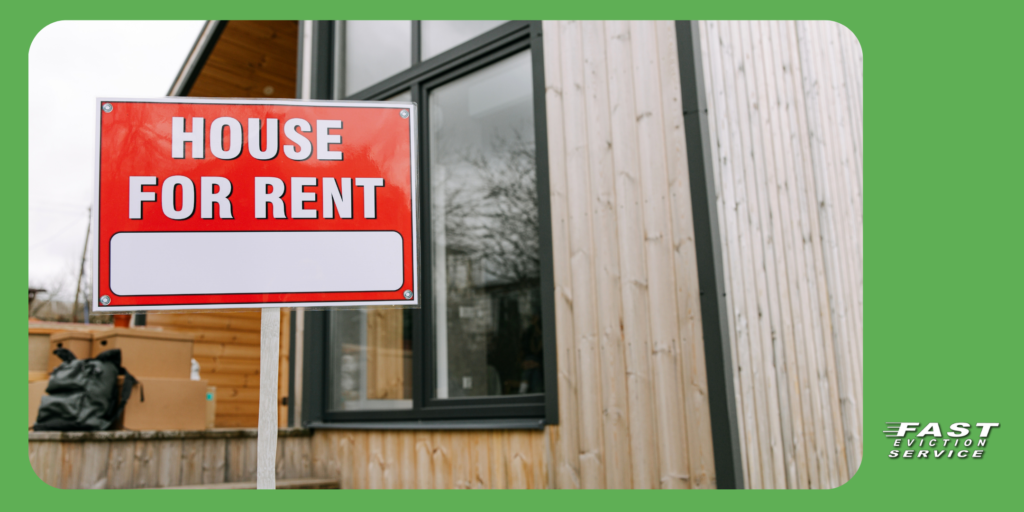 Purpose of the Rent Registration:
The Rent Registration program is designed to keep track of rental properties and mobilehome parks in unincorporated Los Angeles County.
It aims to create a comprehensive database to monitor rental housing conditions, rental rates, and overall housing trends.
Mandatory Registration and Fees:
Property owners or landlords are legally obliged to register their rental units or mobilehome parks with the LA County Rent Registry.
The registration process typically involves providing detailed information about the property, including the number of units, rental rates, and other relevant details.
Annual registration fees are part of this process and contribute to the administrative costs associated with maintaining the registry.
Compliance with Local Regulations:
Failure to comply with the registration requirements may result in penalties or fines. It's crucial to adhere to local regulations to avoid legal consequences.
4. Rationale Behind the Registry:
The Rent Registry serves as a tool for policymakers to understand the dynamics of the local rental market.
It helps in implementing and adjusting housing policies based on real-time data, ensuring that the needs of both tenants and landlords are considered.
5. Tenant and Landlord Rights:
The registry may also play a role in protecting the rights of tenants and landlords. Having accurate data can assist in addressing issues related to rent control, tenant protections, and dispute resolution.
6. Communication and Compliance Deadline:
The letter you received should contain information about the deadlines for registration and payment of fees. It's important to take note of these dates to ensure timely compliance.
7. Accessibility of Information:
Information submitted to the Rent Registry is often made publicly accessible. This transparency can benefit prospective tenants, advocacy groups, and researchers studying housing trends.
8. Resources and Assistance:
Property owners unfamiliar with the registration process or those requiring assistance may find resources provided by the local government or housing agencies. These resources could include helplines, online guides, or in-person support.
9. Updates and Changes:
It's important to stay informed about any updates or changes to the registration process. Local authorities may periodically revise regulations, and property owners should be aware of these modifications.
10. Community Impact:
Ultimately, the Rent Registry is a tool aimed at creating a balanced and fair rental market. By participating in the registration process, property owners contribute to the overall well-being of the community.
How to Register Your Rental Property in Unincorporated Los Angeles County
Sign Up
Find Your Property
Use your Property Identification Number (PIN) to locate your property. (Contact us if you don't have your PIN)
Provide Information
Update your contact details, property, and unit information.
Submit Registration
Complete and submit your registration.
If you have any questions about what to do if you receive a rent registration letter in your unincorporated Los Angeles County rental property, please feel free to contact us.