How to Get an Idea on How to Price Your Rental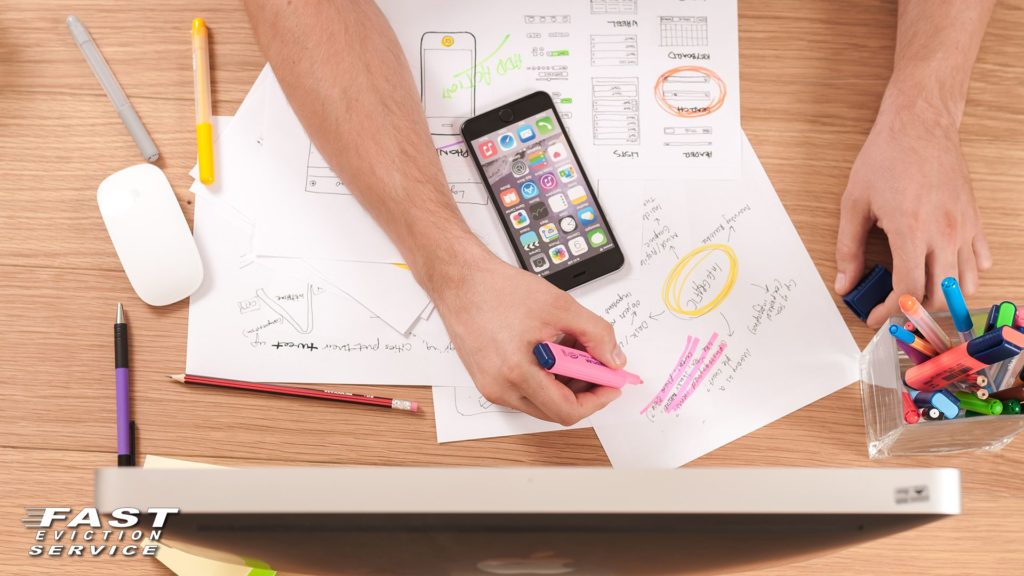 There are a number of ways landlords and property managers can get an idea on how to price their rental property. This price does depend greatly on where your property is located. Where can you go to research how much you should put your rental for?
Before we go through the list, please keep all local and state ordinances and state rent control laws in mind before attempting to raise your rent, etc.
Where do you begin? A good place to start is doing a simple search for your geographical area on Craigslist, Facebook marketplace and looking for local property management companies who put up listings on their website.
Some questions to ask yourself are
How many bedrooms do the other rentals in your area have?
How many bathrooms?
Does the rental include on site laundry? Pool areas? BBQ?
What type of heating do others offer?
Is the cost of utilities included? Internet services?
Are there maintenance fees?
All of these questions can be great to consider to get a good idea on how fairly your rental is priced compared to your competition.
After setting your price, it's time to see how your market reacts. The important part here is to remain flexible when it comes to change. If you see a large number of calls, interested potential tenants and see that no one is pulling the trigger, it's time to go back and see why it isn't renting.
Are you at the same price of your competitors but not offering the same amenities? Maybe it's time to start asking potential tenants who didn't end up renting with you why they decided not to. This can all help you adapt, make changes and successfully rent your property.
This may even mean lowering your rental just a few bucks lower. After all, it's a ton better to rent your property to a great tenant for a few dollars a month less. Are you willing to let your property sit empty for a few more months? Or would you rather get a good tenant in there and possibly rent it for a year or more? Choice is easy if you ask me.
If after a few months, you're still struggling to rent your rental at the current market rate, maybe it's time you consider hiring a property management company. They have additional tools and experience that may put an edge over your ability to get a qualified tenant in your property.
They know a lot better than the average DIY landlord on what words to use in your ads to attract potential tenants. They have the experience in screening the best tenants for your property. They have proven records on collecting rent successfully and most important, they can give you the ability to recover your time.
Whether you decide to go about it yourself or decide to hire a property management company, it's easy to see that it isn't too difficult to get a good idea on how to price your rental.