How to Build a Solid Maintenance Team
Part of being a landlord is making sure your rental properties are in tip top shape. When you have 2 or even 4 rental units, going the DIY route can make sense. Sometimes, however, some repairs may be a little over your head. Or maybe, you just don't want to deal with them at all.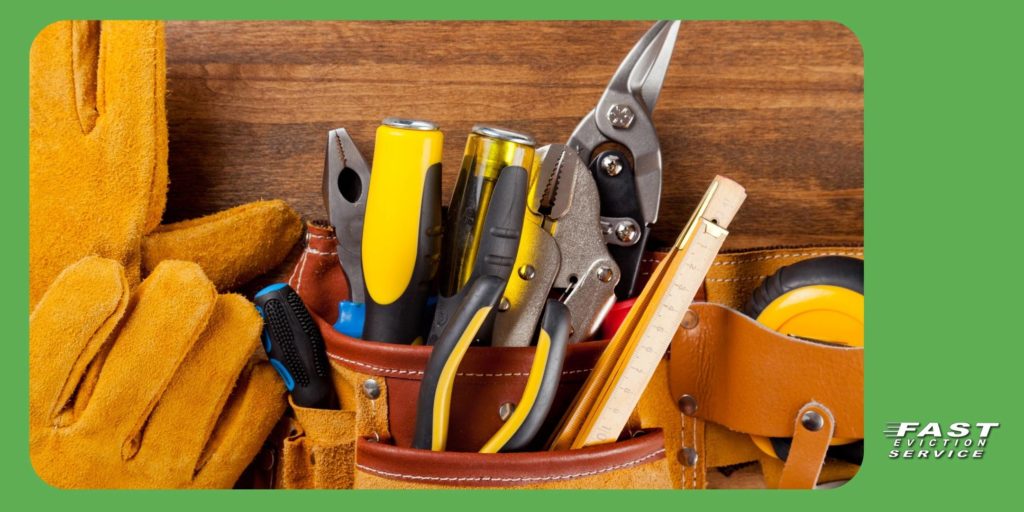 In this article, we'll go over some techniques on how you can build your maintenance crew dream team.
Typical Maintenance Issues
A lot of things can go wrong in a rental unit, or any home for that matter. The most frequent reasons landlords get phone calls are:
Heater is out.
Boiler isn't turning on
Electrical issues
Leaks
Drains are clogged
Garbage disposal issues
Maintenance for heaters and air conditioners
Drywall repairs
Paint
Locks
Broken windows
Dirty carpet
As you are aware, I'm sure, some of these issues require immediate attention. Some, not so much and can be taken care of at your crew's earliest convenience.
Regardless, it's important to keep your tenant/landlord relationship as healthy as possible. You should take care of any and all maintenance requests seriously and put maintenance at the very top of your priorities.
Finding the right people for your team
In most cases, finding a good "handyman" can be very beneficial because they can most likely take care of at least 90% of all the typical maintenance requests you're going to get for an apartment or rental unit. For those not so common 10%, you can always find a tradesman who specializes in, say, plumbing for horrible water damage due to a leak that your normal team couldn't take care of.
Find someone who has experience in fixing the above mentioned list, or at least most of it.
Figure out if they've got any experience working in multiple unit buildings and or other landlords.
How far away do they live from your rental units? You want to find someone who can (if readily available) could be there in under an hour in case of an emergency.
Are they independent? This means, are they able to make their own schedule? Or could they only take care of your requests "after work".
Are they licensed and insured? This may not necessarily be a deal breaker, but having liability insurance sure would make you sleep better at night.
Where do you find good maintenance workers?
The best way is word of mouth. Ask your local landlord neighbors who they use. You can place ads on classifieds and websites such as craigslist and facebook marketplace. Make sure you ask for plenty of references.
After you've found a couple you think you can work with, offer them a trial period to work on your property. It's a good idea to start off with a short trial period before committing to something long term until you're both comfortable working with each other.
After a while, you'll see that by having a team of 2 or 3 good maintenance workers, you can start to streamline your tenant's maintenance requests. You'll see that by providing just 2 or 3 workers with constant work, you'll start to build a solid and trustworthy relationship that benefits them, you and your tenants.
What methods have you implemented to find your maintenance crew?