Hardships to Landlords Continue to Mount as Moratoriums are Extended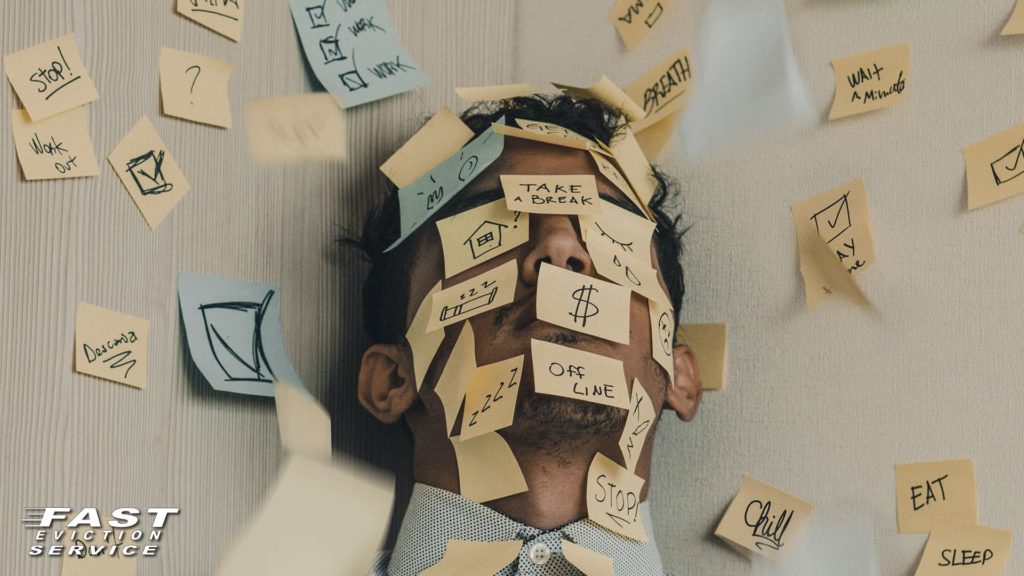 On June 30th, 2020 Governor Newsom signed an executive order that extends the statewide moratorium already in place through September 30th. The order also extends related measures by 60 days such as being able to digitally receive marriage licenses and renewing driver's licenses and ID cards through mail.
These additional 2 months added on top of several previous months of tenants not paying rent has thousands of landlords in California now facing extreme financial hardship. Plus the added frustration of not being able to evict non-paying and non-corporative tenants has landlords stuck between a rock and hard place.
The main goal to extend the order is to protect tenants from facing homelessness, which is already a huge problem in California.
Jane McCutchen, a homeless counselor, said "If we allowed eviction moratoriums to end at the end of July, California would have been facing a mass homelessness crisis, way bigger than now. Without eviction protection, that would mean at least 10,000 more in California."
How individual landlords are being affected
The truth is, however, that small mom and pop landlords are getting the short end of the stick by the original moratorium and now the extension worsens their situation. Some landlords rely on rental property income to survive. Some have small 5 unit buildings where 3 of their tenants have lost their jobs and have taken advantage of the moratoriums to not pay rent since March. The income they do make isn't enough to cover their mortgage.
These landlords will have missed 8 months' rent by the time they can even start to do something about it, such as start eviction proceedings. Then, the landlord will have to face massive backlogs of eviction cases.
What about assistance programs for landlords?
It's incredibly difficult for small mom and pop landlords to receive government aid like the bigger property management companies and bigger building owners. Experts agree that more government assistance needs to be made available to landlords of all sizes if a huge rental crisis in the future is to be avoided.
The longer landlords go without receiving rent, the higher the chances are landlords can't make mortgage payments which will eventually trickle down to the tenant having to move out anyway. The question winds down to this: Do we "protect" all tenants and risk landlords losing their buildings which will eventually affect all tenants? Or should we allow evictions to be carried out and find other ways to help only the most affected tenants?
The reality is, come October, a myriad of Californians will face eviction unless the Governor extends the moratorium even further. As it stands, thousands of landlords will have to find a way to make it through the summer with almost zero recourse.