Gavin Newsom Signs Law Providing Additional Tenant Protections
California's Governor Gavin Newsom took a significant step on Saturday by signing into law a measure aimed at fortifying eviction protections for renters and addressing a critical loophole in the state's existing rental regulations. The legislation serves as an update to a landmark 2019 law that had instituted rules governing evictions and imposed a rent cap at 5%, plus the inflation rate, with a maximum limit of 10%.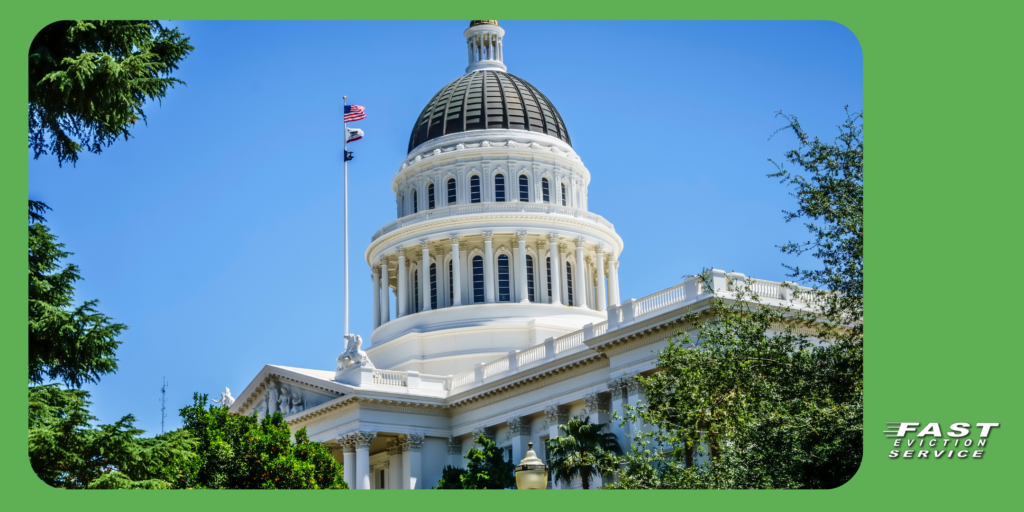 The 2019 law allowed landlords to evict tenants for both "at fault" and "no fault" reasons. "At fault" reasons included issues such as failure to pay rent on time, while "no fault" reasons permitted landlords to terminate leases for reasons like needing to move into units, making repairs, or taking the units off the rental market. However, concerns were raised by renters' advocates who observed some landlords exploiting the "no fault" provision to bypass the state's rent cap. Notably, instances were highlighted, such as a landlord in Santa Clara County evicting tenants under the pretext of needing to move in relatives and subsequently relisting the units at nearly double the original rental price.
To address these concerns and prevent further abuse, the new law introduces several crucial provisions. Landlords intending to move into their units or rent to family members must now identify the individuals moving in. Additionally, the rental property must be occupied within three months of eviction, and the landlords must reside in the unit for at least a year. Landlords who evict tenants for property renovations must include pertinent details, such as permits or contracts, when serving eviction notices. Failing to adhere to these requirements means that landlords must allow evicted tenants to return under the original lease terms.
Furthermore, the legislation, authored by Democratic State Senator María Elena Durazo, empowers the attorney general, local government entities, and renters to take legal action against landlords for wrongful evictions and illegal rent increases. This provision is a crucial step in ensuring accountability and protecting tenants from unjust practices.
Despite these important safeguards, the law faced significant opposition from powerful landlord groups, leading to modifications during the legislative process. A provision seeking to reduce the state's rent cap to 5% was eliminated in response to pressure from these groups. Nevertheless, proponents of the law argue that it represents a necessary and balanced approach to prevent the abuse of eviction laws and protect the rights of renters across the entire state of California.