COVID Stimulus Package Includes $25 Billion In Rental Relief & And Extends Eviction Into January
President Trump signed a relief package to help tenants and landlords struggling with due rentals. The COVID-19 stimulus package provides a blanket on the 14.3  million Americans who are behind on rent, (SOURCE: Census' Household Pulse Survey and the Center on Budget & Policy Priorities)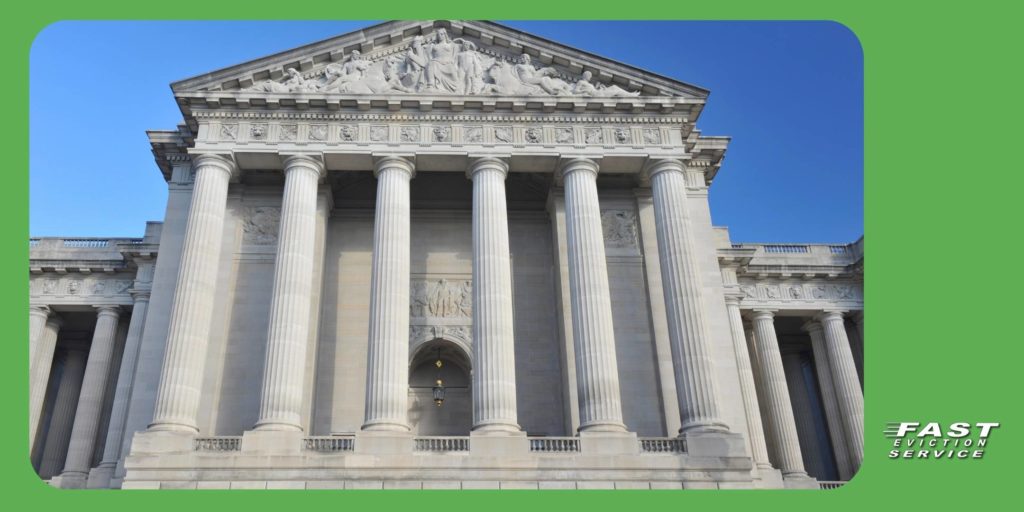 The COVID-19 relief bill helps landlords and property owners pay their one bills such as mortgages, utilities or maintenance.
The Consolidated Appropriations Act (CAA) was previously agreed on by the Senate on December 21, 2020. Now, after being signed into law by President Trump on December 27, 2020 it provides a $25b dollar boost for due rentals.
The $25 billion dollar part of the $900b dollar Pandemic Relief Act will provide a $600 dollar one time direct payment to qualifying tenants that had applied under the previous "COVID aid bill". Tenants will be able to pay past or upcoming rental money and utilities with the stimulus check. This funding will be administered by the Coronavirus Relief Fund at the Treasury Department, and will get directly to cities with over 200,000 people and to State Governments for them to allocate it towards rural areas and small cities.
The stimulus package contains additional $300 a week for the unemployed, $600 per child to struggling families, a one time direct payment of $600 to individuals making under $75,000 per year. This one time payment will also be granted to qualifying couples as a $1200 dollar payment making under $150,000 per year.
CDC Eviction Moratorium
The bill also extends the national eviction moratorium through January 31, 2021. The previous CDC eviction extension was set to expire on December 31, 2020.
"It's not gonna fix the problem by any means, we really think of it as a down payment towards fixing the rent crisis overall caused by COVID-19" Shamus Roller, the executive director of the National Housing Law Project said in an interview for CBS, after being asked how the bill would help tenants and landlords.
Shamus Roller added that the new bills allow tenants to apply for the one time payment and landlords to apply on behalf of the tenants, who are required to co-signed in the application.
Accumulated Debt
A Federal reserve study found that only in California, due rent is estimated to be $1.7b by the end of 2020, and the average debt is $6,953 dollars per household, according to the Federal Reserve Bank of Philadelphia.
"It's really difficult to wrap your head around the fact that so many people have that much outstanding rent." said during an online conference back in November, Tracie Mann, housing assistance director for the L.A. County Development Authority.
As states are imposing new lockdowns due to an uptick in COVID-19 cases, more financial aid is expected to be needed for the economy to get through the rough patch, in which ultimately both small landlords and tenants alike struggle to make ends meet.
"What this does is buy us a little bit of time to be more conscientious about what the next release package will look like" Shamus Roller said
COVID-19 Vaccination
And although vaccinations have already begun in the U.S, a level of herd immunity will be needed to open up the economy and take it where it should be. That's why it will be crucial for Elected President Joe Biden to take further actions to keep people housed until the population has reached a certain level of immunity.
Economists hope for the vaccine to get distributed widely, and people will feel confident to take it, so that there can be a strong recovery. In the meantime, Economists agree on the importance of injecting a boost in liquidity to the U.S economy.
If you have any questions on how this could affect you as a landlord, please contact us for a free consultation.
1-800-686-8686 | intake@fastevict.com