City of San Diego Will Require Notice of DayCare Rights in Leases
The San Diego City Council took a significant step towards addressing the childcare shortage in the city by passing a crucial ordinance on July 17th. This new ordinance mandates that all lease agreements within the city include a notice detailing tenants' rights to operate daycare facilities from their homes. The move aims to empower and support individuals who wish to provide childcare services within their residences while living in rental properties.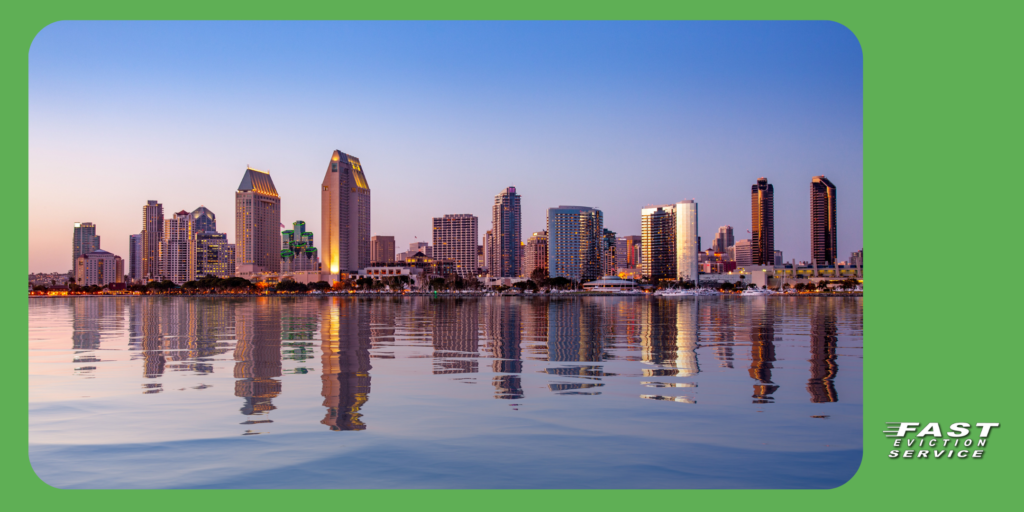 The origins of this ordinance can be traced back to SB 234, also known as the Family Daycare Homes law, which was passed in 2019 at the state level. This state legislation built upon an existing law that already prohibited landlords from forbidding or restricting tenants from running family daycare homes in their rented residences. However, with the recent ordinance passed by the San Diego City Council, the notice of this right must now be explicitly included in all lease agreements within the city.
The City Council's decision to adopt this measure was driven by a growing concern over the lack of available childcare services in San Diego. By ensuring that tenants are aware of their rights to operate daycare facilities within their rental homes, the council hopes to encourage more individuals to take up this essential role and contribute to mitigating the childcare shortage in the city.
The implementation of this new city law is set to take effect on January 1, 2024. From that date forward, every lease agreement "establishing a tenancy" within San Diego must incorporate the childcare noticing requirements. However, there is some ambiguity regarding whether this new disclosure needs to be added to existing rental agreements or if it only applies to new and renewing contracts. To help address this, the California Apartment Association will develop a standardized form that can be used to include the required notice in existing rental agreements, ensuring compliance with the ordinance.
By passing this ordinance unanimously, the San Diego City Council has demonstrated its commitment to fostering a more family-friendly environment and supporting the childcare needs of its residents. The measure aims to strike a balance between tenant rights and landlord interests, promoting a cooperative approach to tackle the childcare shortage issue in the city. As the implementation date approaches, both tenants and landlords will need to familiarize themselves with the new requirements and take necessary steps to comply with the law. Ultimately, this move is expected to create a positive impact on the city's childcare landscape and enhance the overall quality of life for families residing in rental properties.