California Cities Rush to Pass AB 1482 Stopgap Urgency Ordinances
California's landmark Assembly Bill 1482 that's about to take effect Jan 1, 2020 has caused many cities to enact stopgap urgency ordinances to prevent landlords from evicting tenants without cause before the new law takes effect. 
For the most up to date information on rent increases and AB 1482, please click here.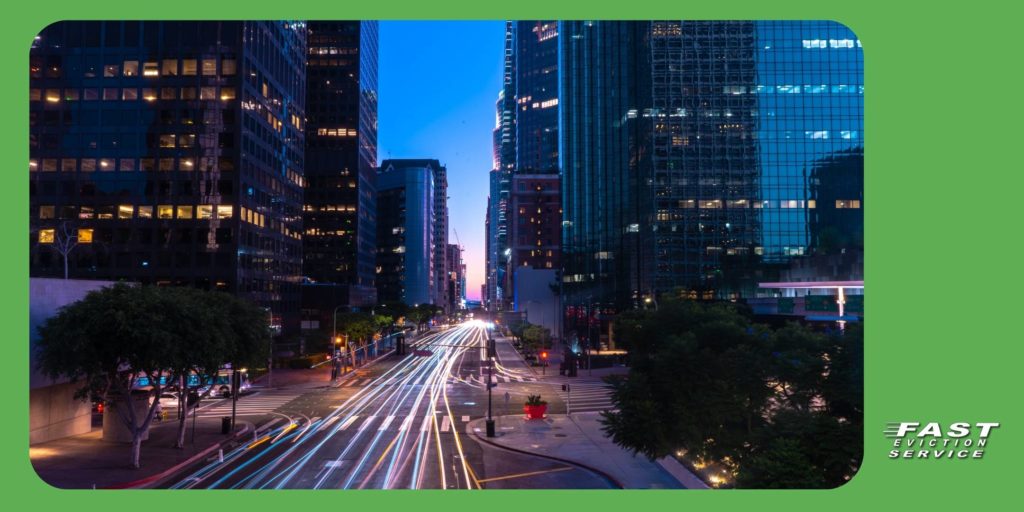 These laws are aimed at preventing evictions without "Just cause" until Assembly Bill 1482 is implemented that regulates annual rent increases and the legal basis for eviction. For more background see What is California Assembly Bill 1482 & How Does it Impact Landlords?
California landlords need to know that if they have any 60 Day Eviction Notices that have been served and are pending in the following cities, tenants may be able to use these stopgap ordinances to fight eviction proceedings in court.
Cities that have already enacted these AB 1482 stopgap urgency measures are; Los Angeles, Long Beach, Pasadena, South Pasadena, Pomona, Torrance, Bell Gardens, San Francisco, Sacramento, Daly City, Redwood City, San Mateo, Santa Cruz, Capitola.
Cites which are about to enact these ordinances include; Alhambra, San Carlos, Baldwin Park, Burlingame and Watsonville.
All of these municipalities have enacted these measures out of what is perceived threat of landlords trying to circumvent the intent of Assembly Bill 1482 by issuing eviction notices to remove tenants without cause before the new bill takes effect and increase rents before statewide rent control begins January 1, 2019.
California Assembly Bill 1482 places a cap on annual rent increases at 5% plus the Consumer Price Index – which may not exceed 10% total on much of the state's multifamily housing. It also requires landlords to show just cause before evicting qualified tenants in housing covered by the law.
At Fast Eviction Service, help on any of the issues discussed in this article is simply a click or phone call away. Email intake@fastevict.com or call our office at (800) 686-8686 to discuss your questions for a free evaluation of your case.
Sacramento's Assault On California Landlord Rights
Despite the stunning defeat of Proposition 10 in the 2018 election by a sixty four percent majority, over a dozen bills are now before the California Legislature targeting the rental housing industry that represents a major assault on landlord rights. Read More...