9 Ways your Tenants can Make your Rental Property "Theirs" Without Permanent Changes
One of the biggest issues your tenant may have is the lack of ability of being able to make their home feel like "home". There are ways you, as their landlord, can help make them feel like they are in control of how their home feels without giving them the power to make permanent changes to your rental property. Here are a few tips you can give them to make them feel more comfortable.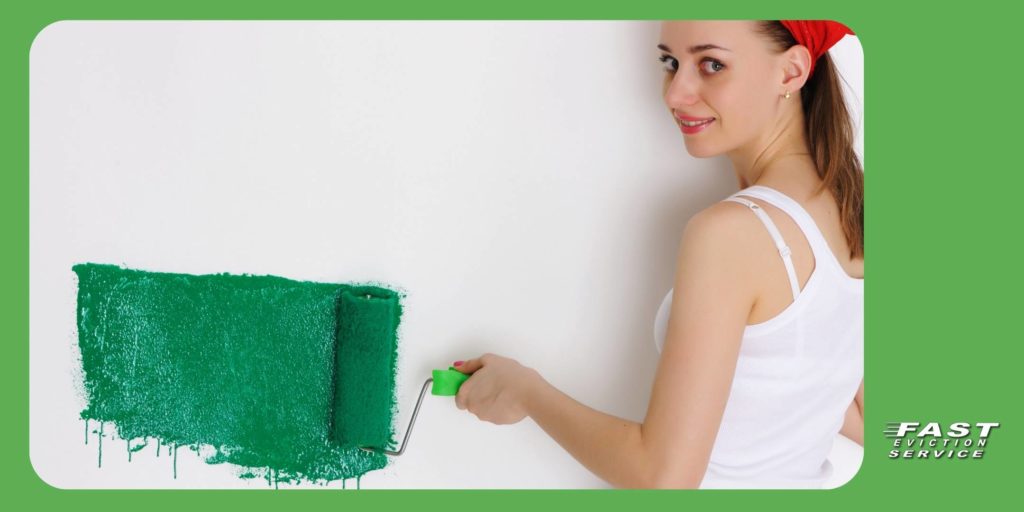 Add houseplants
A quick way to "spice" up a place is to hang/place plants throughout your living space. Strategically placed houseplants can bring a living space to life and also help boost your overall health.
Some good houseplants you can recommend to your tenants are Kentia Palms, Peace Lily or a Swiss Cheese plant.
Add a nice big area rug
If you have old carpet, worn floorboards or cheap linoleum, adding a nice big area rug to your living room will help liven up the place. It can dramatically change the look and feel of a room and also help protect your flooring.
Go with a design or color scheme that will go with your personality. Consider the size of your living space and the layout of your furniture before making your purchase.
Purchase Light Fixtures
When considering light fixtures or lamps, think about how it can fit more with your furniture rather than just a source of lighting. When restricted on what you can do to your living space, simple and small changes like this can really add up!
Paint an accent wall
If your lease allows it, you can allow your tenant to paint an accent wall. This will allow them to easily personalize their home without having to make heavy modifications to your property.
You can always add in your lease that if they opt to do this, they would have to repaint the walls to their original color at the time of moving out or you can take it out of their security deposit.
Removable wallpaper is also a great alternative. It doesn't cause permanent damage and it can make your tenants feel like their home is "theirs."
Choose furniture and accents with personality
Don't just "buy a dining room table." Taking your time and finding functional furniture will go a very long way especially if you don't have much room. Finding a smart dining room table that can also convert into a desk or work area can work especially in small living areas.
Finding deco that adds multiple layers of design, texture, lighting and items that will give bold character and warmth to your room. By simply adding cushions, curtains and throws to nooks in your home, you can really set your home apart and give a drastic change.
Hung artwork and photographs can also help add an additional layer of character. A great place to find inspiration is pinterest. Go to pinterest, search "interior design" or "living room decor". These can be great starting points.