5 Tips for Beginners in Real Estate Investing
Real estate investing can be fun, scary, exciting and rewarding. There are many reasons why people get into it. Whatever the reason may be for you, there are 5 tips to consider when you are just getting started.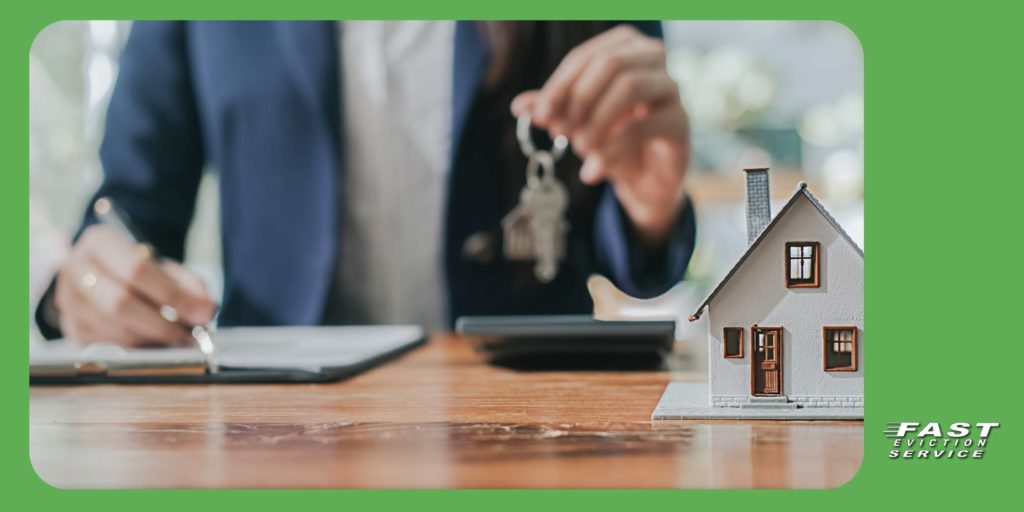 Learn the Basics
Before getting your feet wet in real estate investing, one of the first and most important things you need to do is get familiar with the industry. Specific education on real estate will help you achieve your goals and help you avoid major setbacks. Join webinars, pay for top rated courses, read books, listen to podcasts and join and participate in online forums and discussions.
The top areas you should be interested in gaining knowledge and understanding how they work are finance, purchasing, selling, how to rent and manage your rental investment properties. You should keep away from "get rich quick" schemes and those types of courses. This step should take you anywhere from 8 months and up to a year to really lay a solid foundation.
You want to become familiar with the terms used by veteran investors and companies who discuss real estate investing. While you're learning, ask questions, try building relationships and try to build a nice strong network.
Learning from others investor's mistakes will fast track you to becoming a savvy investor. When a situation comes up in your career, you would have already gained the knowledge on how to handle certain situations, how much certain things cost to "fix" and what can go wrong.
Join Communities
During your learning process, it is guaranteed you will become familiar with a few REIA's, or Real Estate Investing Associations. There are always free and premium options. Find the ideal groups that work for you.
As you're just getting started, you want to find communities who are open to helping newbies who ask questions on investment potentials and who genuinely want to help. A good community will also help you by recommending people in the industry you can trust.
Taking the time to find the right community can have huge advantages such as pointing out high risk factors that you may not have considered or give you pointers when asking about a potential purchase.
A good REIA will also provide recommended contractors, lenders and other vital groups of people who can help form part of your real estate investment team.
Build Around You
As mentioned in the importance of joining a solid community, being able to count on a team of professionals can really take your business to the next level. Whether this includes someone who can handle the administration of your business, a real estate attorney, contractors, agents or lenders, networking with people you can rely on to help your business grow is key.
You want to find people who can easily scale as you grow. If you're unsure what the average cost is for fixing a leaky pipe or replacing carpet, this is where your community kicks in and you can ask questions where seasoned veterans can give their two cents.
Building a strong network is pivotal. Having a great relationship with an agent can get you first dibs on house flip or wholesale opportunities, for example. A good real estate attorney can help you get out of sticky situations with tenants. Having a good contractor who is licensed and insured will guarantee your investments will always be in top shape.
The list goes on and on on why the team you build around you matters.
Look for a Niche
You may not find it right away, but you need to ask yourself what is your main goal on becoming a real estate investor? Do you want to quit your day job and become a full time landlord? Do you want to retire 30 years from now and just live off of your rental properties? Do you get a rush out of finding fixer uppers and flipping them?
All of these questions are a good start to finding your niche. The quicker you know what you want to get out of real estate investing, the quicker you can start setting realistic goals and achieving them.
Making an offer
There is no better way of learning than doing. You can't accomplish your goals until you actually start! Start making offers, even if you know they won't get accepted. This will help shake out the nerves and you'll start getting comfortable and start getting the feel of things.
You may not always get a warm embrace at the offers you make, but this makes sense. Remember, you're not trying to find a home to live in. This is strictly business. You want to find a motivated seller where you can see it as a good business venture.
When you put these 5 tips together, you are well on your way to becoming a successful real estate investor. The only way to succeed is by doing and practicing. Learn from other's and your mistakes! Don't lose sight of why you started investing in the first place. Set small goals and as you start seeing results, make them bigger. Good luck!