4 Key Challenges Faced by Landlords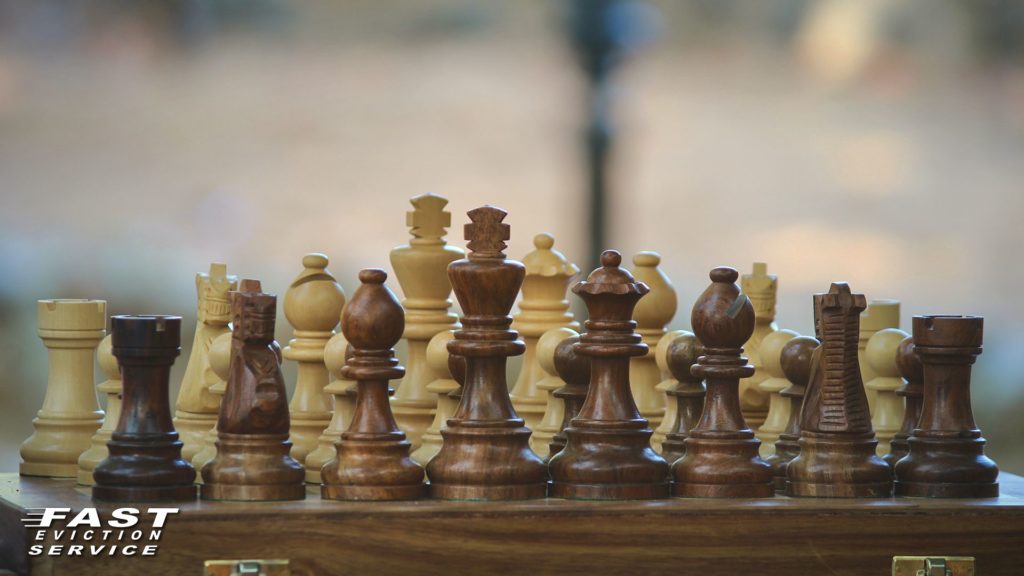 Investing in and owning income rental property is a very lucrative business. In fact, over the past few years, a lot of people have learned that it is far more convenient to rent their home instead of buying one and living in it. It's not all just fun and games however; as there are 4 key challengers every landlord has to learn to deal with.
Find the perfect property to rent
This first thing to consider as a landlord is how to choose the correct property to buy for investment purposes. Location is everything. Do research on vacancy rates in areas that interest you. The perfect scenario would be areas that attract quality tenants with low vacancy rates. If you do happen to find something available for sale, act quickly because these scenarios are scarce!
Renting to the right tenant
This is another key all landlords must go through. If you are a new landlord, take other landlord's advice on screening tips to avoid nightmare situations where you would have to evict. Keep in mind that your tenant must be able to provide financial responsibility proof and someone who will take care of your valuable investment.
Rental property maintenance
Keeping the rental property well maintained and in habitable conditions is the sole responsibility of the landlord. Of course, if you property screen and find the right tenant, this will help! As a landlord, it is imperative that you take action on all maintenance requests and keep the rental property in safe and habitable conditions to avoid costly lawsuits!
Maintain a good relationship with tenants
Tensions can quickly explode between a landlord and a tenant. Landlords must remember that maintaining healthy communications with tenants will help create an overall good relationship. Listen to their requests and make them feel like their issues are being resolved. Keeping up a good healthy relationship usually makes for happy tenants which will stick around longer improving your vacancy rates.
These are 4 examples of the top key issues landlords must learn to deal with when thinking about investing in rental property.