How to Protect your Rental Property and Yourself
Updated 9/23/20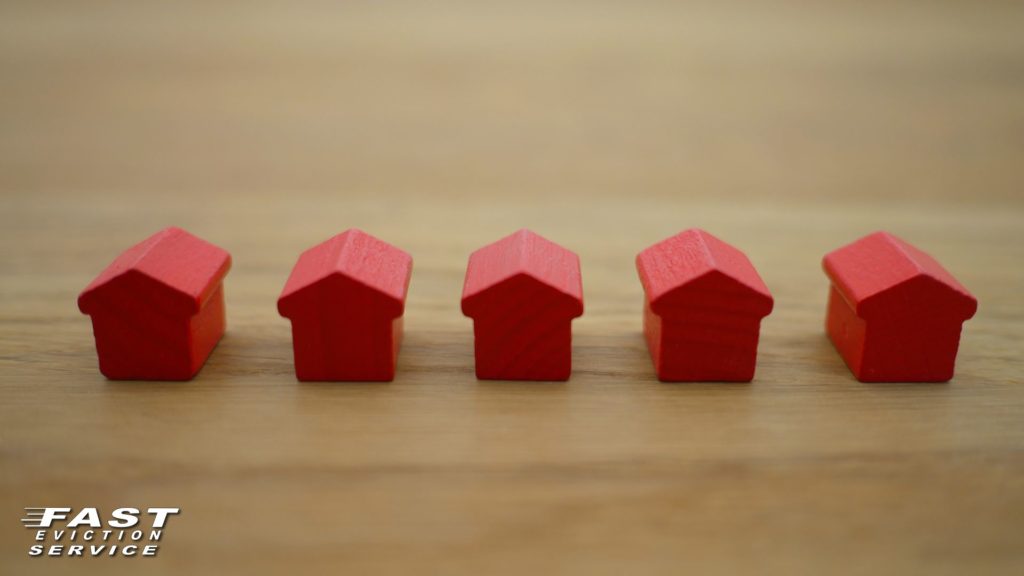 As a landlord, you can easily admit that at the very top of your most desirable wishes list is renting to a tenant that will protect your rental property and pay rent on time. I wish I can tell you there was a way to 100% guarantee that whoever you rent your rental property to will protect it just as you would. We can, however, go through a few tips and explain how to try and cover your assets as much as possible.
Insurance
There are two types of insurance to consider to help protect you and your rental property. It's important as a landlord to understand how each protects you.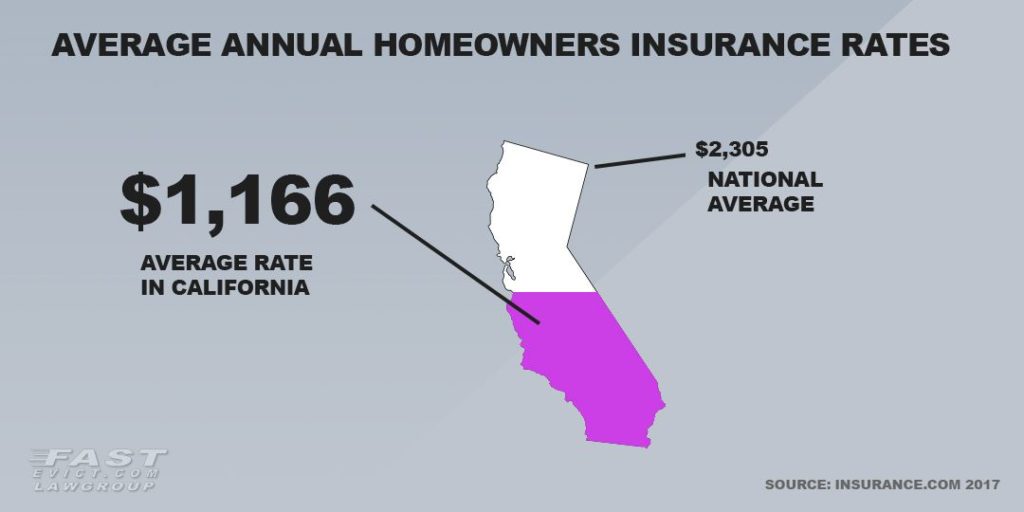 Landlord Insurance – Most landlord insurance policies cover the basics such as loss of rental income due to inhabitability, fire, vandalism and other damages. Again, these are what most basic insurance policies cover but all providers offer additional protections such as tenant failure to pay rent, flood damages and additional expenses caused by damages.

It's important to remember that regular homeowners insurance does not cover any damages if you rent your home and don't purchase landlord insurance. According to insurance.com, the average homeowners insurance policy costs $1,166 a year. You can expect to pay 15% more for the average landlord insurance policy to protect your rental property.

A number of factors can drive the price up such as location of your property, age and current conditions of your property, number of units you want to insure, the length of tenancy for all current units and security measures you have implemented.

As an added layer of protection for you and your property, you can make renters insurance mandatory in your lease.

Liability Insurance – Your liability insurance policy will help protect you from being sued by anyone that injures themselves or damages their property on your rental property. This is important for you as a landlord because of the constant maintenance personnel working on your property. This also covers any accidents any tenant or their guests may suffer on common grounds on your property such as grass areas, pools, playgrounds, BBQ areas and more. In California, all landlords are liable for damages caused to a person if caused by your property being in poor condition.
Insurance is absolutely necessary for you as a landlord to help protect your rental property as much as possible. If you don't have both of these insurance policies now, it's time to stop reading this article and start making phone calls.
Screening your Tenant to protect your rental property
An additional layer of protection is to always stick to a thorough screening process. We have plenty of articles on how to screen, pre screen and more! Here are the quick takeaways of the screening process.
Always run a background check and credit report.
Google employer contact information.
Contact previous employers and landlords for personal references.
Never allow a tenant to move in without paying deposit and first month's rent.
How does screening protect your rental property?
Let's say you allow your tenant to move in without a security deposit. All of a sudden they up and leave or even worse stop paying rent on the second month. How do you get them out? You would most likely start the eviction process.
They most likely won't be too happy about it and start causing damages! What do they have to lose? They didn't give you a security deposit.
Make sure you really know who you're renting to before turning over keys!
Rental Agreement
Another great way to keep your rental protected is by drafting up a strong and secure rental agreement. I highly suggest getting an eviction lawyer involved since they've seen it all and can help you cover almost everything. Apartment organizations also have very solid rental agreements in case you belong to one.
Make sure you cover what constitutes as normal wear and tear vs damages and what the tenant would be responsible for financially.
Pro Landlord Tip: Don't rent to someone you can't evict! Be weary of renting to friends and family.
Security Deposit
This is so important it can be said again: NEVER allow a tenant to move in to your rental property without paying a security deposit. This is very dangerous. There is virtually no way in enforcing them to pay for any damages they cause and some tenants never end up paying it.
Regular Maintenance
You should make a good habit out of taking care of tenant maintenance requests in a time manner. Not only does this help you protect your property but it also creates a great relationship with your tenant.
Something else to keep in mind is to have a list of pre-approved maintenance or repairs that can be reported directly to your maintenance man. This will save you time and keep your tenants reassured.
Regular Inspections
Regular inspections to your units can have several benefits. The top benefit is you can assure your rental unit is being taken care of and well maintained. Another reason is you can help prevent illegal activities. Routine inspections can also prevent tenants not listed on your lease and illegal subletting.
Create a basic checklist you can hand out at the time of signing a new lease so that the tenant knows what to expect. Things like battery detector checks, wear and tear on carpet, mold buildup in the bathroom, garbage disposal check, dishwasher test, wall and paint inspection and more.
Move in/Move out walk throughs
If you aren't already doing move in and move out walk throughs with your tenants, you should start doing them ASAP. They set the tone so that the tenant knows what you expect when either the lease expires or they're ready to move out. What do you expect in return of their full deposit?
Going the extra mile
You can help protect yourself and your property by making small extra efforts.
Create a group by either text or facebook where your tenants can report any suspicious activity. Sort of like a digital neighborhood watch.
Set reminders on your phone so that you can remind your tenants to change A/C filters in your rental units. You can also provide an extra filter at the time of move in and write down the filter size or model on a soft adhesive label in a discrete area of a kitchen cabinet. There would be very little excuse to not know what filters to buy.
Provide contact information for carpet steam cleaning services, maid services, waste haul services etc. at the time of move in.
Have a monthly newsletter just for your tenants.
We hope these tips help you keep a closer eye on your rental property. What other tactics do you use?
At Fast Eviction Service, help on any of the issues discussed in this article is simply a click or phone call away. Email intake@fastevict.com or call our office at (800) 686-8686 to discuss your questions for a free evaluation of your case.
How Landlords Can Prevent Tenant Lawsuits
No matter how experienced and well-versed you are as a landlord, the probability of your tenant filing a lawsuit against you cannot be overlooked. Landlords can actually prevent most lawsuits by simply being attentive, hardworking and proactive. Here are the best practices that might help you in preventing and avoiding tenant lawsuits. Read More...
Landlord Liabilities: Pitfalls, Problems And Lawsuits To Avoid
A brief glance at a lease agreement usually appears as though the landlord wields all the power (which he does most of the time anyways). However, an overzealous landlord or a careless one could find himself with some serious legal liability problems if he doesn't take caution. To save yourself from such, read on to learn more about landlord liabilities pitfalls to avoid. Read More...