How to Collect Owed Rent During COVID-19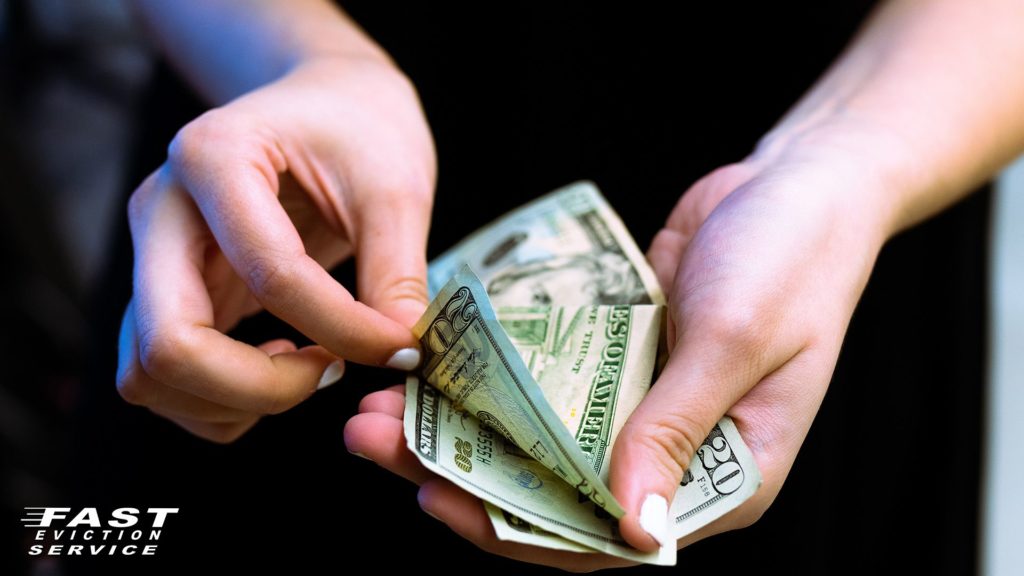 As the California eviction process tries to get back on track, there's no doubt a lot of landlords will be wondering how to collect owed rent during COVID-19.
If you recall correctly, AB 3088 provides tenants with protection against evictions for non payment of rent if and when the reason they failed to pay rent was caused by a COVID-19 related financial hardship.
It's important to understand both as landlords and tenants that AB 3088 does not exempt rent payments. Tenants are still responsible for paying owed rent during March 1st, 2020 through January 1st, 2021.
So what do landlords have to do to collect owed rent during COVID-19?
Landlords can file Small Claims actions against their tenants to collect owed rent. Before we continue, please note that landlords cannot file a small claims action against tenants for recovery of COVID-19 rental debt before March 1st, 2021.
The current law, The Small Claims act, limits the amount you can pursue to $5,000 and prohibits a person from filing more than 2 small claims actions at $2,500 anywhere in the state in any calendar year.
AB 3088 provides a temporary provision, or change, which will allow landlords to file claims for any amount as long as it is for recovery of COVID-19 rental debt. The provision also allows landlords to file more than 2 claims. This provision would be in effect until February 1, 2025.
So, in other words, landlords can file small claims cases against their tenants who failed to pay rent during March 1st, 2020 through January 31st, 2021 to recover all rent debt without having to worry about existing small claims limitations as of March 1st, 2021.
We don't know exactly what to expect come March 1st, 2021. What is the judge looking for? How will they base their decisions? What evidence do I need to provide? These are all great questions.
Recommendations
Our recommendation? Keep as many records of everything that happens as you can.
Keep copies of 15 day non payment of rent notices served along with declaration of service.
Keep your rent leger up to date and have copies of checks, rent payment receipts, etc.
Make copies of all utility bills and pay them in case your tenant is responsible for them and doesn't do so.
Keep copies of deposits, bank statements and all other items you think may help prove your case in court.
Fast Evict Law group has a highly experienced team who can help you file your small claims case to recover all of your rent money. A very high volume of cases are anticipated to be filed on March 1st, 2021 so it's important to start preparing your cases as soon as possible. Please contact our office for a free consultation.
Thank you for joining us on today's video. Please like, share and subscribe if you found it helpful. We'll see you on the next one!