City of LA to End COVID-19 Eviction Moratorium But Adds New Policies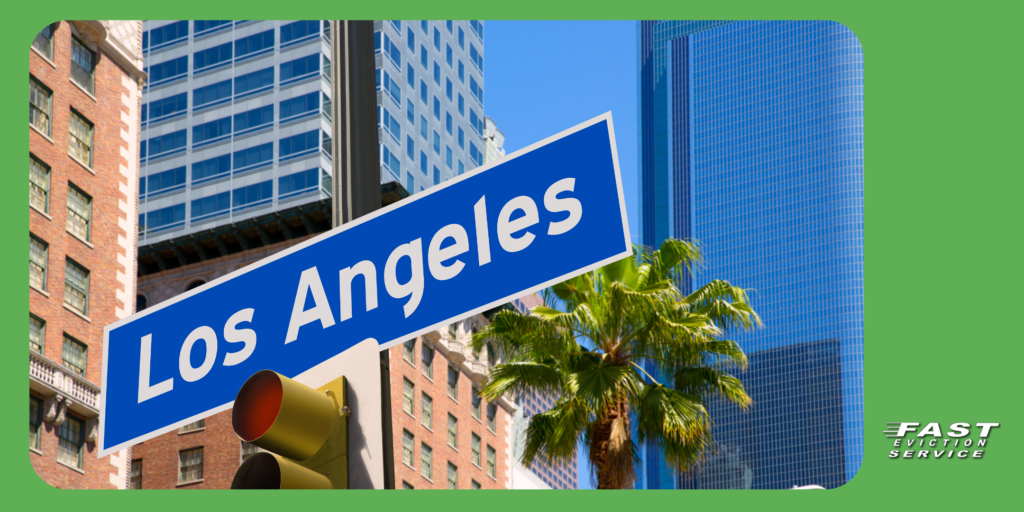 In a meeting on January 20th, 2023, the LA City Council made its decision to end the COVID-19 eviction moratorium on January 31st, 2023 after years of pushback by landlords and associations such as the California Apartment Association and its members.
The termination of the moratorium means tenants could no longer skip on paying current rent but the council approved a new package which vastly expands tenant rights designed to keep renters in place.
One of the most notable changes is new "for cause" eviction policy. The new policy dramatically expands the already in place AB 1482 to include all single family homes and condos in the City of Los Angeles to be protected by "just cause" evictions.
Before this, almost all single family homes and condos were exempt from AB 1482 "just cause" eviction protections. Now, a landlord can only evict tenants "for cause" reasons such as failure to pay rent, certain lease violations, creating a nuisance, landlord or family member to occupy the rental or the landlord wishes to demolish, remodel or remove the rental from the housing market.
This new policy would apply to nearly 400,000 + rentals currently not covered by AB 1482. This means that all landlords with rental properties in the City of LA are subject to pay their tenant relocation fees if they decide to evict for "unjust reason".
The expanded "just cause" protections are set to kick in either at the end of the tenant's first lease, or 6 months after a new lease, whichever comes first.
New Proposals
Fair Market Rent Threshold
All tenants in the City of Los Angeles will no longer have COVID-19 related hardship protections as of February 1st. This means, rent is due in full on the first. Does this mean landlords can begin the eviction process immediately? Not really.
A new proposal approved by the Council creates a threshold for non-payment of rent. A tenant would have to fall behind a full one-month's fair market rent amount before the landlord can begin evicting a tenant for non-payment of rent. Fair market rent is determined by the US Department of Housing and Urban Development and as of the writing of this article, fair market rent is considered:
| | |
| --- | --- |
| Studio Apartment | $1,534 |
| One Bedroom | $1,747 |
| Two Bedroom | $2,222 |
| Three Bedroom | $2,888 |
| Four Bedroom | $3,170 |
Rent Increase Relocation Assistance
Rent increases remain banned in the City of Los Angeles for rent-controlled units until February of 2024 (on year after the COVID-19 protections end.) Other units, however, can increase rent.
Under this new policy, any rent increase of more than 10% or surpasses the CPI + 5% would force a landlord to pay the tenant three months of fair market rent, plus an additional $1,411 in move expenses.
What about pet and roommate protections in the City of Los Angeles?
"Unauthorized" pets and roommates brought in during the pandemic will remain protected (allowed to stay put) via an extension by the Council through January 30, 2024.
You can read all of the new policies approved by the City of Los Angeles Council here.
Please contact our office if you have any questions regarding the constant changes in the City of Los Angeles or LA County.