AB 2179 – Another Eviction Moratorium Extension?
Assembly Bill 2179 was approved by the California Assembly on Monday, March 28. This is what we know about it.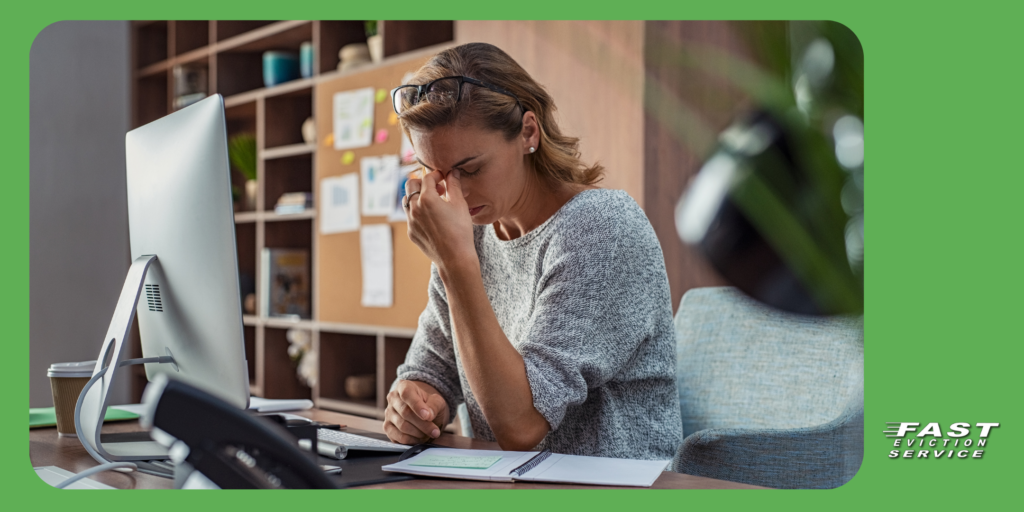 What is AB 2179?
AB 2179 is a last minute effort to extend eviction protections through June 30th 2022 to tenants who have already applied for California Rental Assistance and have not received the funds. Currently under AB 832, protections are set to expire Thursday, March 31st 2022.
Area all tenants protected under AB 2179?
No. Only tenants and or landlords who have filed for California Rental Assistance on or before the Thursday, March 31st 2022 deadline and who have COVID-19 related rental debt.
When can I evict my tenant?
Tenants who refuse to apply or cooperate to obtain California Rental Assistance or who have applied but failed to qualify due to high level of income AND have rental debt can be evicted as of Friday, April 1st, 2022.
Will local eviction protections take effect April 1st, 2022?
No. One of AB 2179's goals is to avoid any local eviction moratoriums from kicking in at all. The bill aims at providing enough time to pay out all California Rental Assistance applications before July 1st, 2022.
Some local eviction moratoriums, such as in the City of Los Angeles, remain in place.
What if my tenant doesn't want to cooperate or doesn't qualify?
Landlords whose tenants refused to apply or cooperate to obtain rental assistance can (soon) be eligible for assistance under SB 847, which will provide assistance to landlords whose tenants either refused to apply, cooperate or made too much money to qualify and are owed COVID-19 rental debt.
Tenants and landlords who have yet to apply are encouraged to do so by visiting https://housing.ca.gov/. The last day you can apply is Thursday, March 31st, 2022.