New Laws For 2015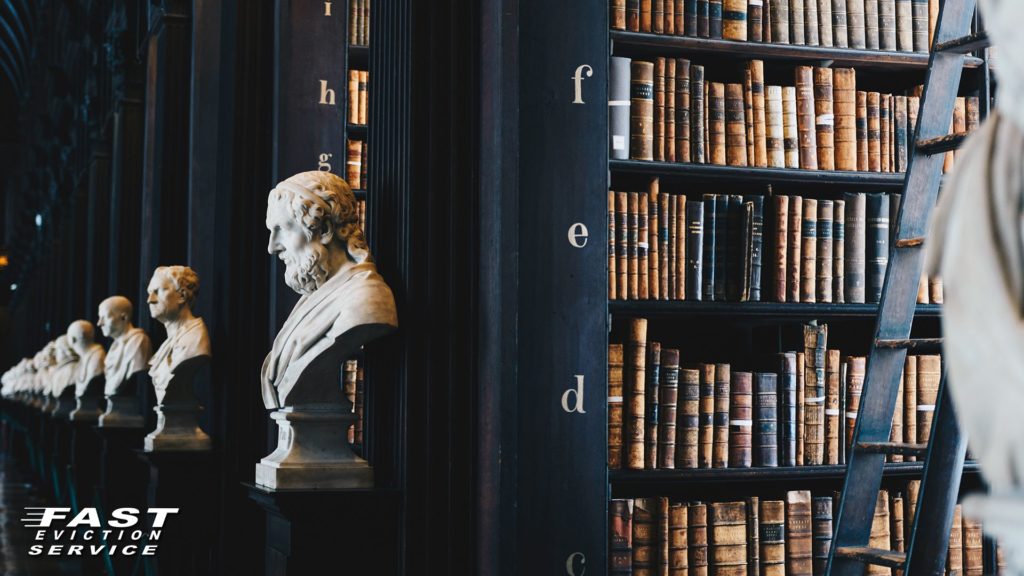 As of January 1, 2015 there will be some new laws that will affect landlords. In fact, some have already been effective as of September 2014. These new changes landlords have to adhere to aren't too bad, but the bad news is that rent control is still lingering around!
AB 2561 – Effective January 1st, 2015.
Landlords are now required to allow tenants to practice personal agriculture. Tenants can only do ground level planting in portable containers previously approved by the landlord. No marijuana growing allowed.
AB 2565 – Effective January 1st, 2015.
Tenants are legally allowed to install electric vehicle charging stations. All installation costs are to be covered by the tenant and include any costs involved before, during and after installation. The tenant would also be responsible for maintenance, replacement and removal of the station. The law would require the tenant to have a 1 million dollar liability insurance policy. This law does not apply to rent control properties or if the property has less than 5 parking spots.
AB 2310 – Effective September 1, 2014.
This law would allow the city attorney of Los Angeles and Long Beach to require the landlord to evict a tenant found in unlawful possession of weapons and or ammunition. The landlord will get a 30 day notice from the city attorney which the landlord would then be required to start the eviction process.
AB 2747 – Effective January 1, 2015.
This law will allow the landlord and tenant to exchange general deposit details via electronic communication such as email or texts. The law does not, however, include any relief for the landlord to deliver the final itemized list of deductions. This will still need to be delivered to the tenant via personal service or first class mail.
Senate Bill 745 – January 1, 2015.
This bill requires that all smoke alarms sold after July 1, 2014 have a non-replaceable battery capable of lasting a minimum of 10 years. As of July 1st, all smoke alarms are required to display the date of manufacturer and have a date of installation clearly visible on the device. All smoke alarms in residential rental units but be changed to conform to Senate Bill 745 by the landlord.
Senate Bill 612
This bill sets the required procedure for tenants to notify a landlord that they intend to end their rental agreement after the tenant or household member suffered from domestic violence, sexual assault, human trafficking or any other form of abuse. The tenant must provide a letter in writing to the landlord along with either a copy of a police report, restraining order, emergency protective order from a court or a letter from a professional third party such as a doctor.
Noteworthy News
The case published as Bank of New York Mellon vs. Preciado (2013) has changed how you file a post foreclosure unlawful detainer action. Before, you could get away with providing a certified copy of the trustee's deed upon sale for your case. Now, it is highly recommended to record all documents in the chain of title to prove your case such as deed of trust, notice of default, notice of trustee's sale and trustee's deed upon sale.
Foster vs. Williams (2014) also changed the 3 day notice to pay rent or quit. Specifically, it changed how you list the person to be paid. We must now name a natural, physical person and can no longer list a corporation or LLC. We also recommend you provide a physical address where the rent is to be paid.
We're here to help! If you need any help with these changes or any other eviction law matters, please call us or email us anytime. Call us at 909-889-2000 or intake@fastevict.com.