Gov. Jerry Brown Places Protections Against Price-Gouging in the Wake of the North Bay Fires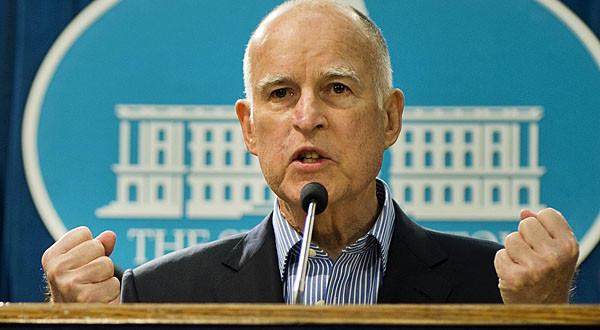 Gov. Jerry Brown, under an executive order places protections against price-gouging in the wake of the North Bay fires — including rent increases over 10 percent — will be in effect until at least April of next year. Until April 18,2018 to be exact, You cannot raise rents more than 10% or it may be considered price gouging. Because the price-gouging law does not set clear parameters for determining where the price controls apply, rent increases exceeding 10 percent — anywhere in California — may constitute price gouging while the declaration is in effect. Anyone convicted of violating the statewide anti-price-gouging law can face a year in county jail, a fine of up to $10,000, or both, as well as civil penalties. Local ordinances may impose additional penalties.
At Fast Eviction Service, help on any of the issues discussed in this article is simply a click or phone call away. Email intake@fastevict.com or call our office at (800) 686-8686 to discuss your questions for a free evaluation of your case.
California Landlord's Guide To Raising Rent
Raising the rent isn't an easy task for landlords to accomplish because it requires a combination of effective business skills, cordial relations with the tenants, marketing research to evaluate the current true value of your rental unit, and doing the rent increase in full compliance with California Landlord-Tenant laws regarding rent increases. Read More...
Things To Know To Protect Yourself: The Landlord
Many times as a landlord you feel as if the law favors heavily towards the tenant. You can say that there are a fair amount of sections of the law that are designed to protect the tenant, but there are also many that protect the rights of the landlord. There are some areas that come into conflict more times than others such as the conditions under which you can enter a rental we'll discussed in this article. Read More...