Beware of who represents you as a landlord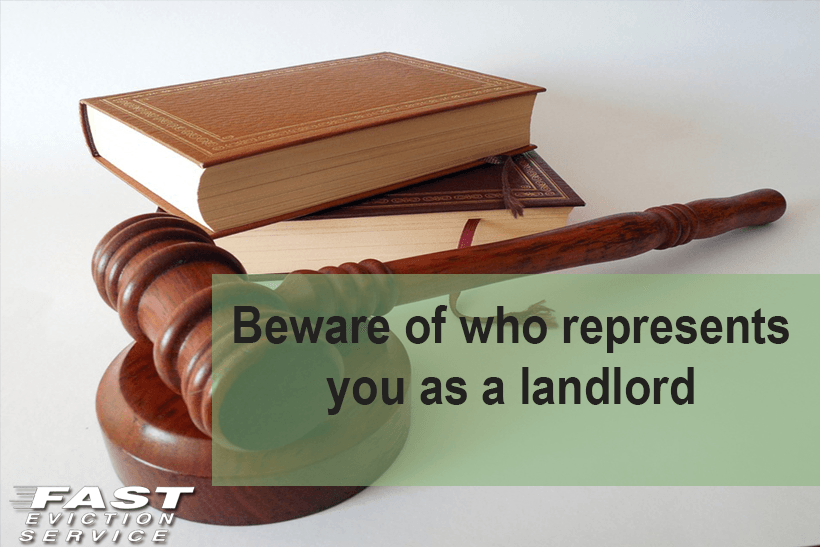 Fast Eviction Service has been representing landlords for over 30 years. As you can imagine we have seen it all in this industry. One of the tips we like to give all landlords is to make sure they research and investigate who is representing them in court. You want to make sure the law office has the landlord's best interest at heart. Beware of lawyers who's office claim to defend landlords, but secretly defend tenants as well. We have attached a copy of an unlawful detainer form for one such lawyer in San Bernardino. Please do some background research before hiring your next eviction attorney.
At Fast Eviction Service, help on any of the issues discussed in this article is simply a click or phone call away. Email intake@fastevict.com or call our office at (800) 686-8686 to discuss your questions for a free evaluation of your case.
Basta: The Truth About Founder Daniel Bramzon
Daniel Bramzon, the founder of BASTA was accused of having ties and a business relationship with a notorious landlord, Jeff Byrd, by the Los Angeles Tenants Union in a Los Angeles Weekly Article written by Hillel Aron on June 23, 2017. In that article Mr. Bramzon was accused of a blatant conflict of interest and a march on BASTA'S Los Angeles Office was organized by Tenant's Activist Trinidad Ruiz. Read More...