CDC Rent Moratorium Issued by Federal Government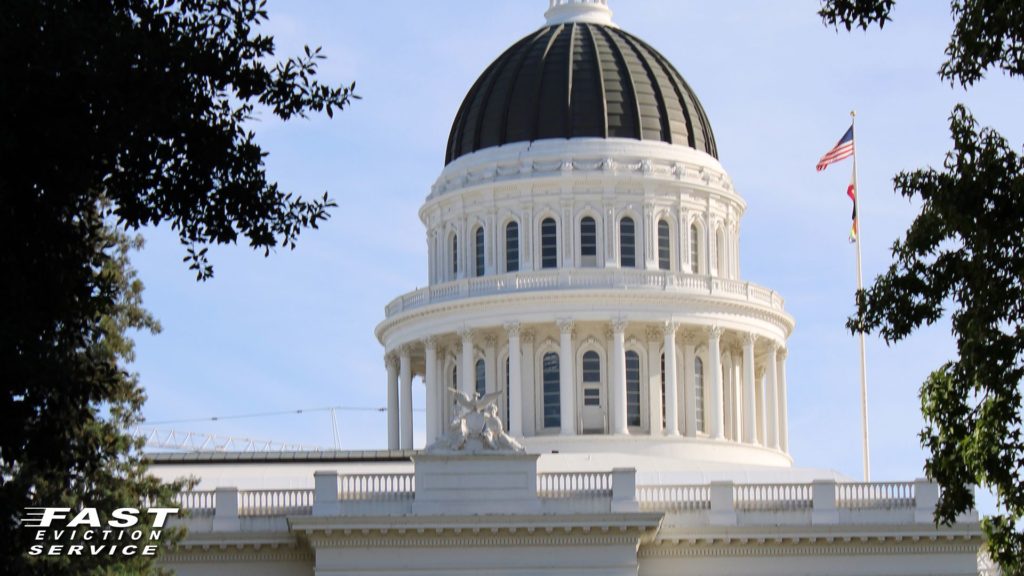 9/2/20 Update
The CDC Rent Moratorium announced yesterday, 9/1/20, does not apply to California, Governor Newsom announced today in a press conference.
On September 1st, 2020 the CDC (Centers for Disease Control and Prevention) has placed a new rent moratorium to prevent the further propagation of COVID-19. The announcement comes just hours after California Governor Newsom signs AB 3088, a bill aimed to help ease the looming eviction crisis.
How this new federal rent moratorium will affect AB 3088, if at all, is still unknown as the new CDC rent moratorium is set to come into effect immediately after it is published on September 4, 2020.
What We Know About the CDC Rent Moratorium
The document is called the "Temporary Halt in Residential Evictions to Prevent the Further Spread of COVID-19.
It only applies to tenants who fail to pay rent. It does not apply to any other type of eviction related notices or cases such as illegal activity on your rental property, health or safety threats,  damage to your property, lease violations etc.
The CDC Rent moratorium does not "forgive" rents and does not prevent landlords from charging fees stemming from failing to pay rent.
If there is a state or local moratorium in place, this new federal legislation does not come in affect (In the case of California, this new nationwide eviction ban does not apply.)
The new nationwide rent moratorium only affects tenants who make more than $99,000 annually.
Those tenants who were eligible for the CARES Act stimulus check are eligible for CDC rent moratoriums protections.
Affected tenants must fill out and sign a document stating they were not able to pay their rent due to loss of income or due to out of pocket medical expenses.
Eligible tenants must provide information on how they are using their best efforts to make partial payments on rent.
Tenants who would have no other housing options if evicted and face homelessness would also be covered under the new federal moratorium.
There is no language on how the back rent is to be paid by tenants who fail to pay rent which leads to speculate it would be due in full on January 1st, 2021.
The protections are set to be in full effect on September 4, 2020 and set to expire on December 31, 2020.
You can read the full document here. If you have any concerns or questions about this or any other matter, we're here to help. Please call us at 1-800-686-8686 or email us at intake@fastevict.com
This post is filed under: News and Updates